Manzil / Maison | Miriam Alden
manzil / maison | June 2022
MEET MIRIAM AND HER CREW.
---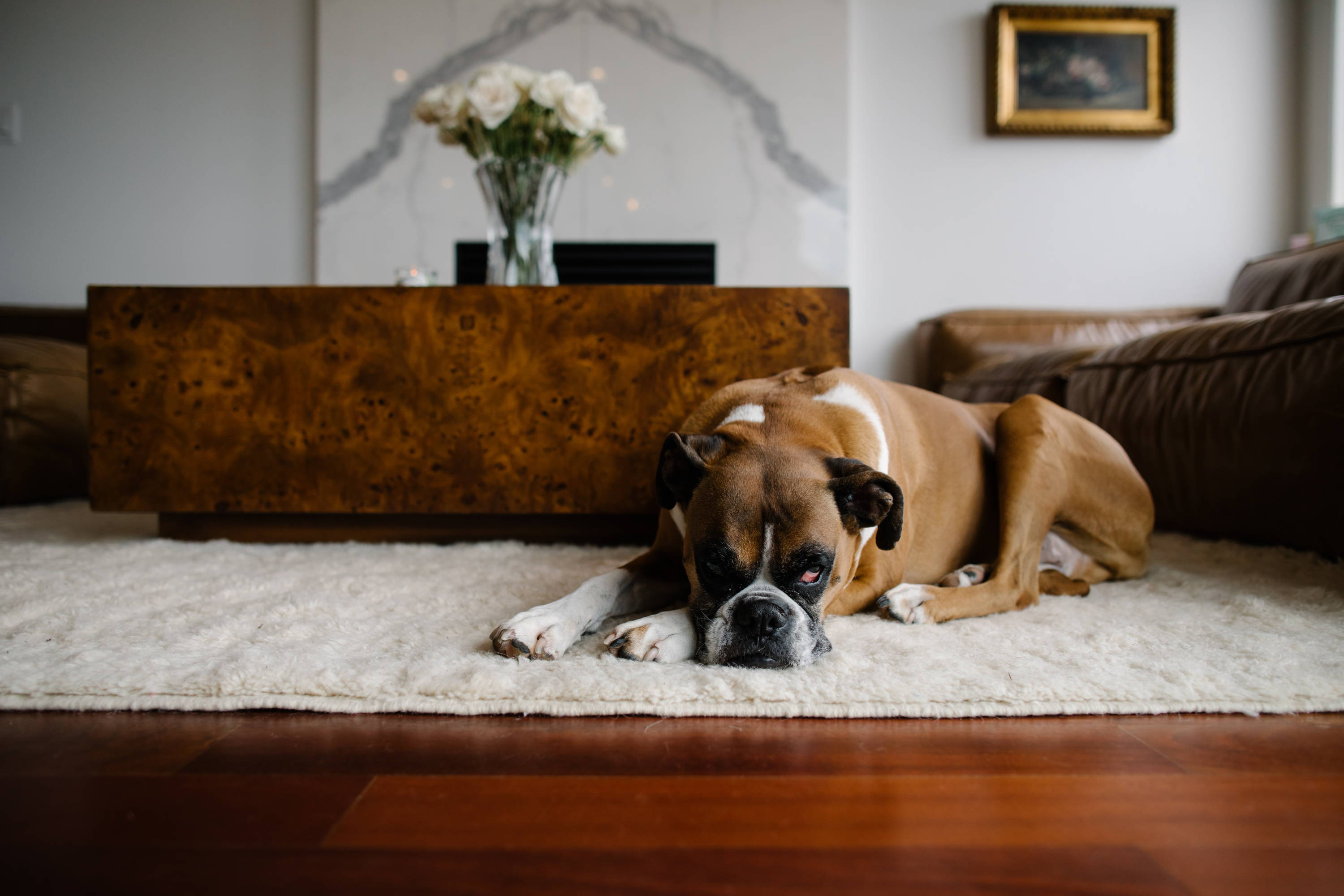 ---
Miriam wears many hats.
A woman, a wife, a mother, a sister, a daughter, a friend, an entrepeneur, a mentor ...
the list is inspiring!
I first met Miriam at a local Vancouver organization called The Forum - a Canadian charity organization that supports self identifying woman entrepeneurs. Miriam and I were paired together in a year-long mentor mentee duo (Miriam being the mentor and I the mentee). We connected once a month to talk business strategy, and moreover life. I'll speak for myself, but Miriam and I clicked right away and had a lot in common. From being middle sisters, to our love for animals and fashion, this connection was kismet. We then spent a year living across the street from each other which was a fun blur of pregnancies, child-rearing and unroling rugs!
We are so grateful that miriam was able to connect with us for an intereview and tour of her wonderful home in Vancouver BC.
---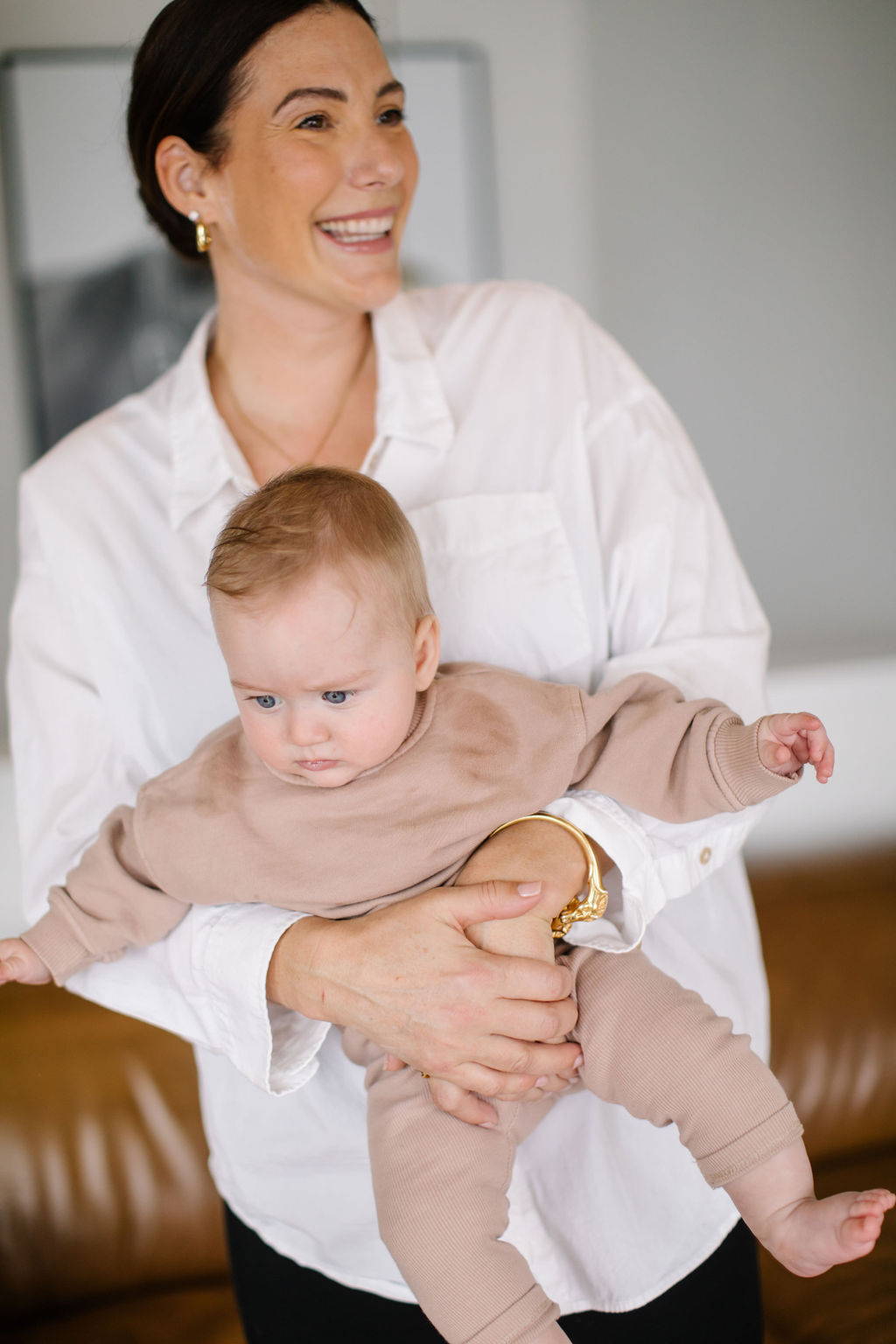 ---
MIRIAM'S MISSION:
"UPLIFT ALL BABES, ALL DAY, EVERY DAY"
---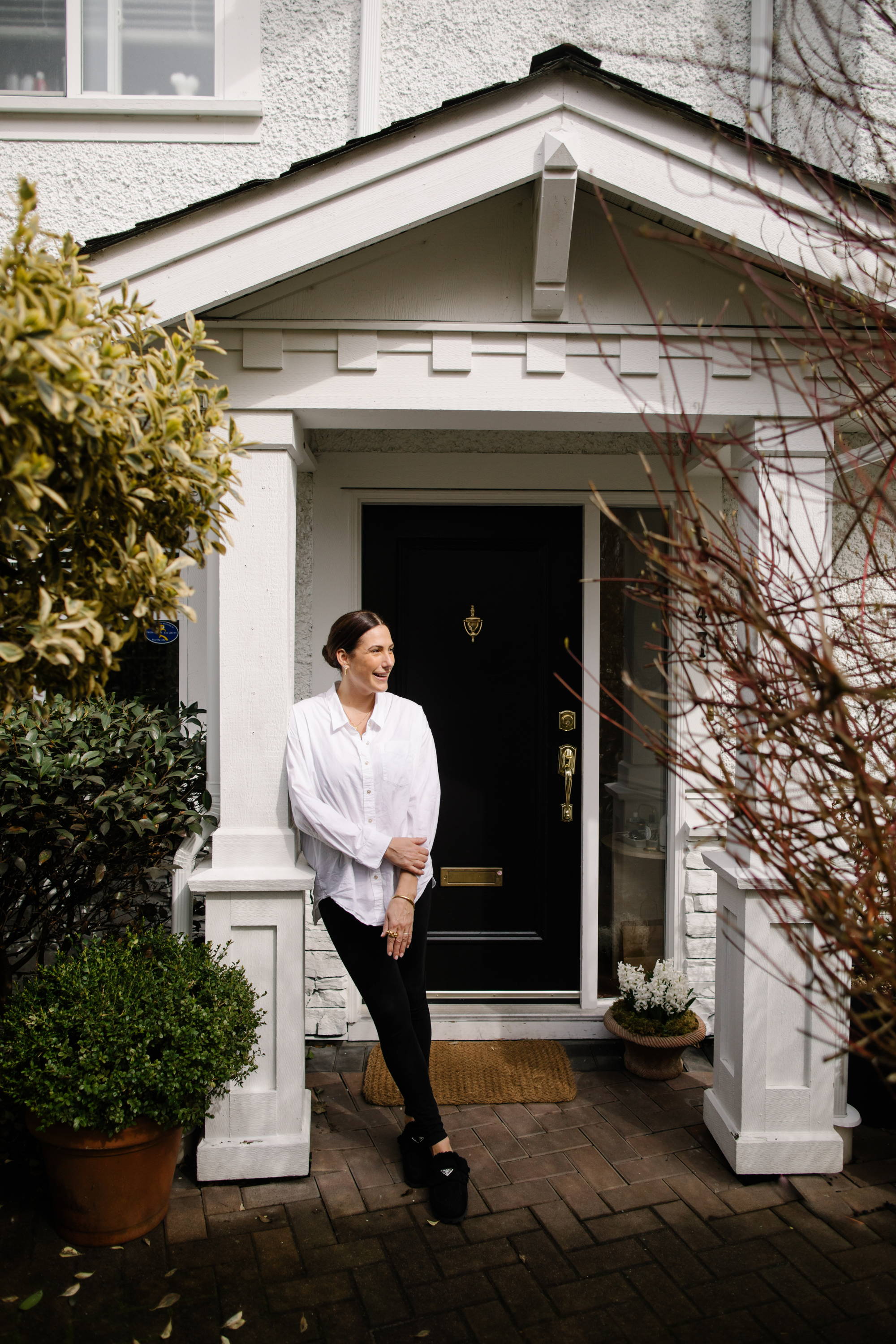 ---
WHAT IS A BABE?
"A person who always assumes positive intent,
goes out of their way to uplift others and
focuses their personal energy on growing
what is good in the world"
---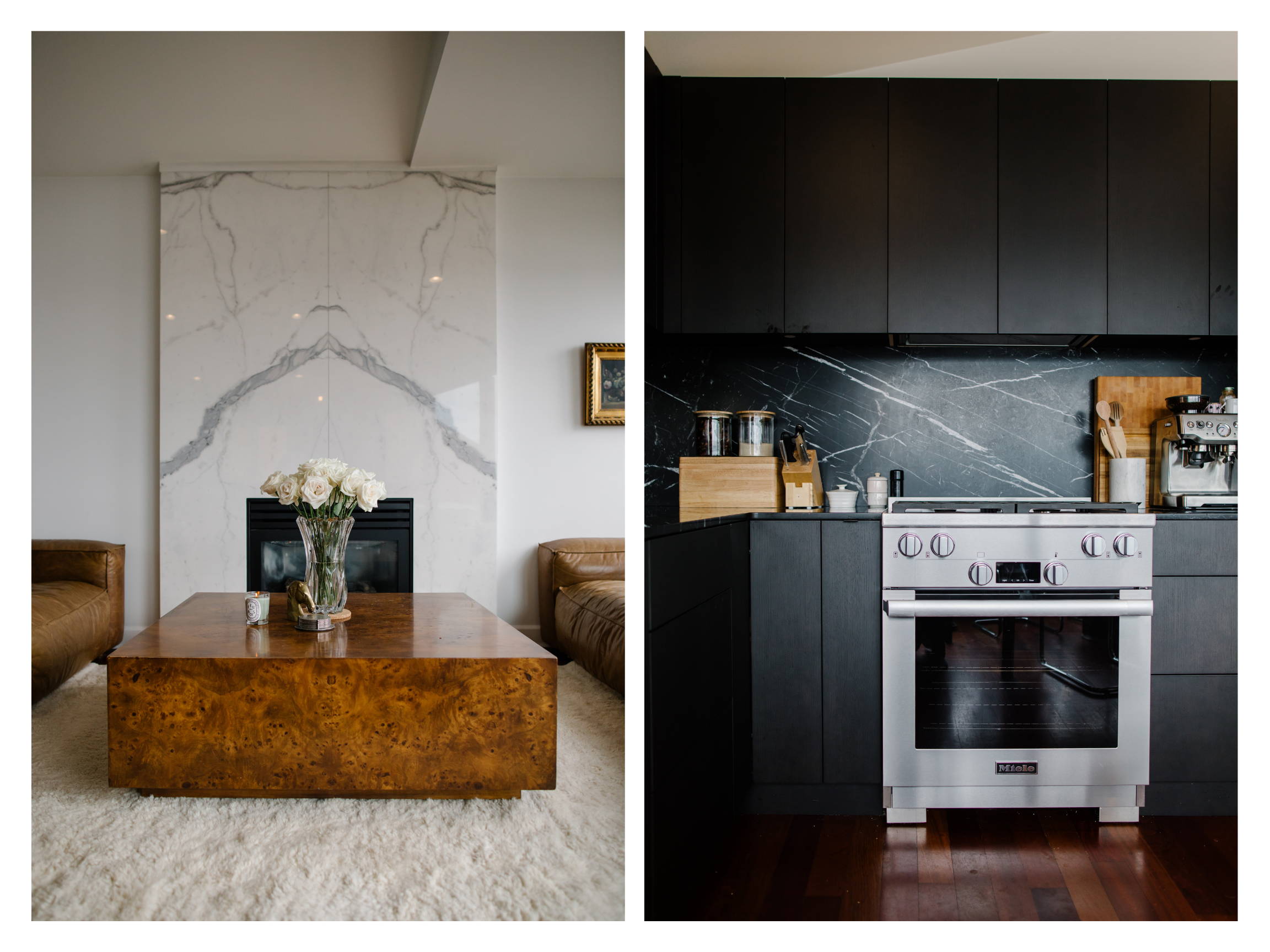 How does your home make you feel?
I love my home. It honestly has the most special peaceful energy. I felt it the moment we walked in on our first viewing. It is also special for me because my parents were not together, when i was growing up, so I would go back and fourth from each house weekly. I always felt a little displaced and craved just having a home, one space that was mine. This house is the first place I have lived in that has made me feel like that. I love it here. 
---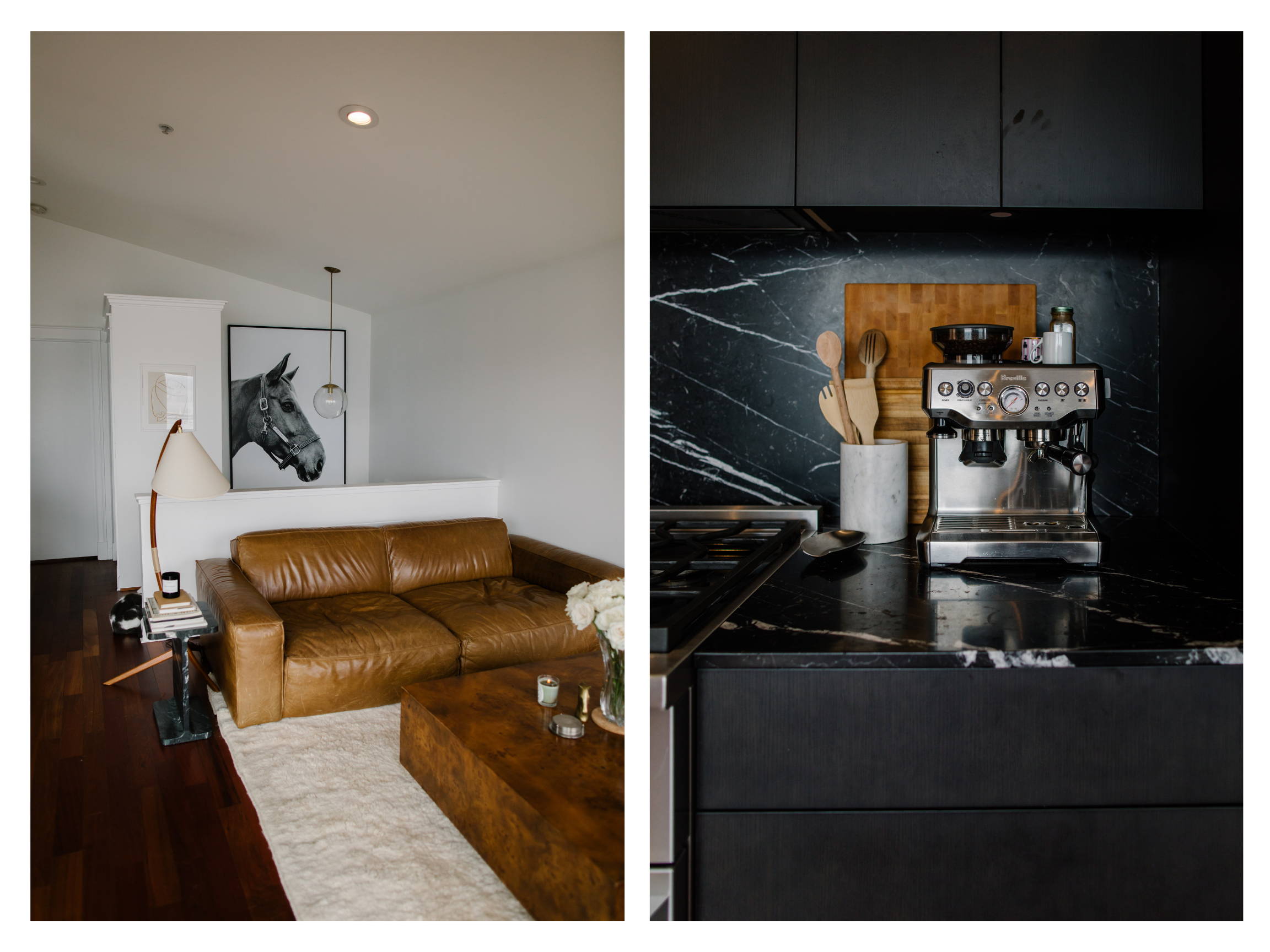 What's one thing you love about where you live?
Well I love the neighbourhood a lot. But the house itself, probably the view.
We have such a cool view being in East Vancouver, but on the water. It is a mix of industrial and nature. You can see the trains and ports, and then the ocean and the North Shore mountains. Every time I come home and walk upstairs, I take a deep breath. I grew up in North Vancouver, on the other side of the water and whenever I needed time to myself I would go and sit and look at the water. I am a Pisces so being near the water is a must. We renovated the backyard with a little dipping pool sauna and I think the outdoor space is really special too.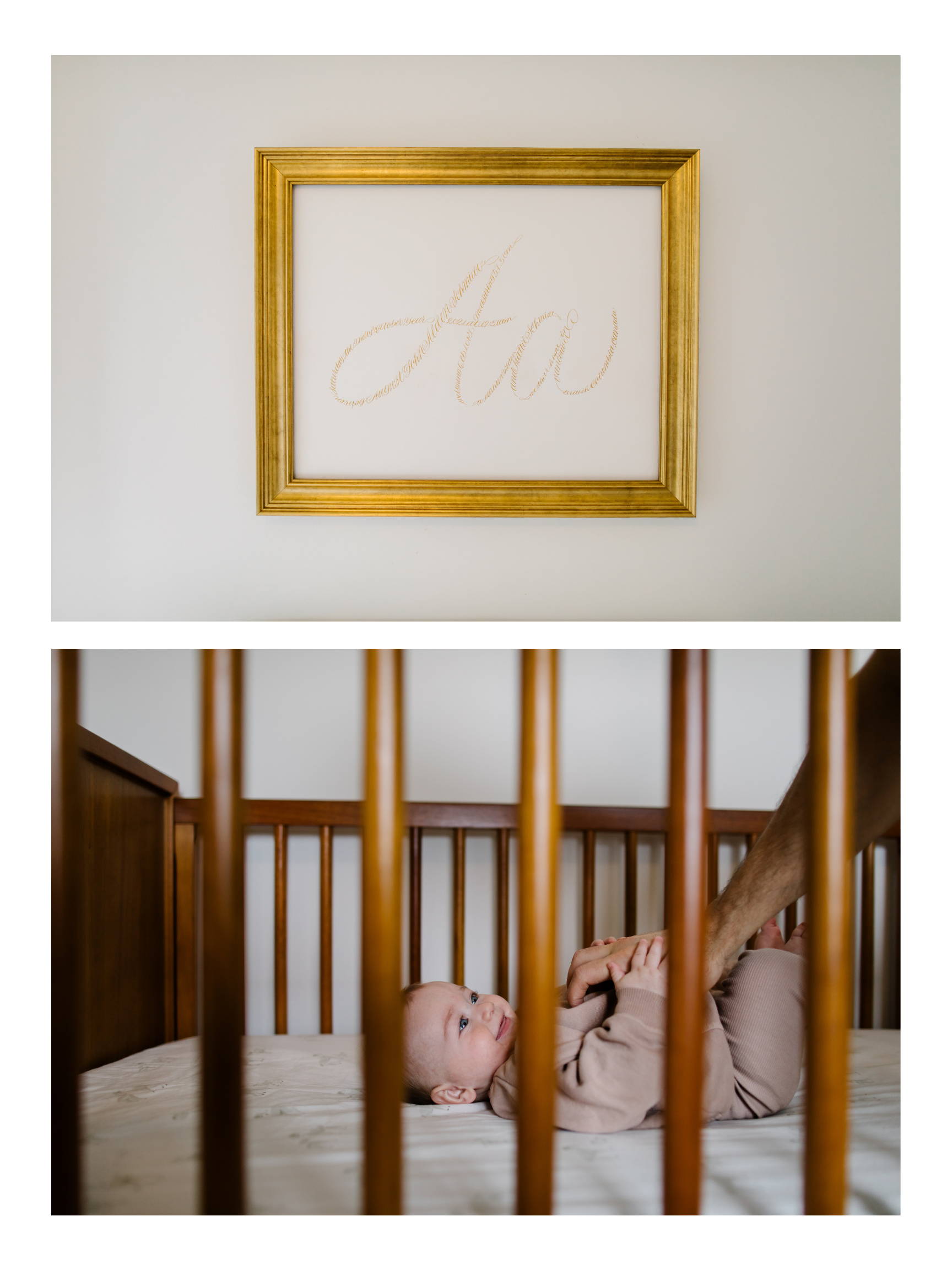 You have the sweetest 6 month old boy, August! What has been your favourite part about becoming a mum?
I am honestly am having such a hard time answering that. Or putting it into words. So many things. Just him. The connection I share with him, and the love I feel for him. The feeling of having my own family. Just Mattie, August and I. We feel like this little unit, and feel really complete with just us. August is really funny, so just sitting and laughing and playing. Watching him at each stage. It really helps me when I feel stressed about work, I just go home and am able to be present with him and that feels like the most important thing in the world, and it feels like a greater purpose than anything I have ever done.
And if you want to share, the hardest part?
That is also hard to answer. I am not sure what is the hardest part. Physically I am having a slow time recovering, so I am quite sore all the time which makes it harder sometimes. Maybe that you never have any of your own time anymore, and never have enough time. But if I really think about what I am find the hardest is trying to navigate how to continue to be the person I need to be with my business, and also with August. But I am grateful to be able to do both, just trying to figure it all out.
---
---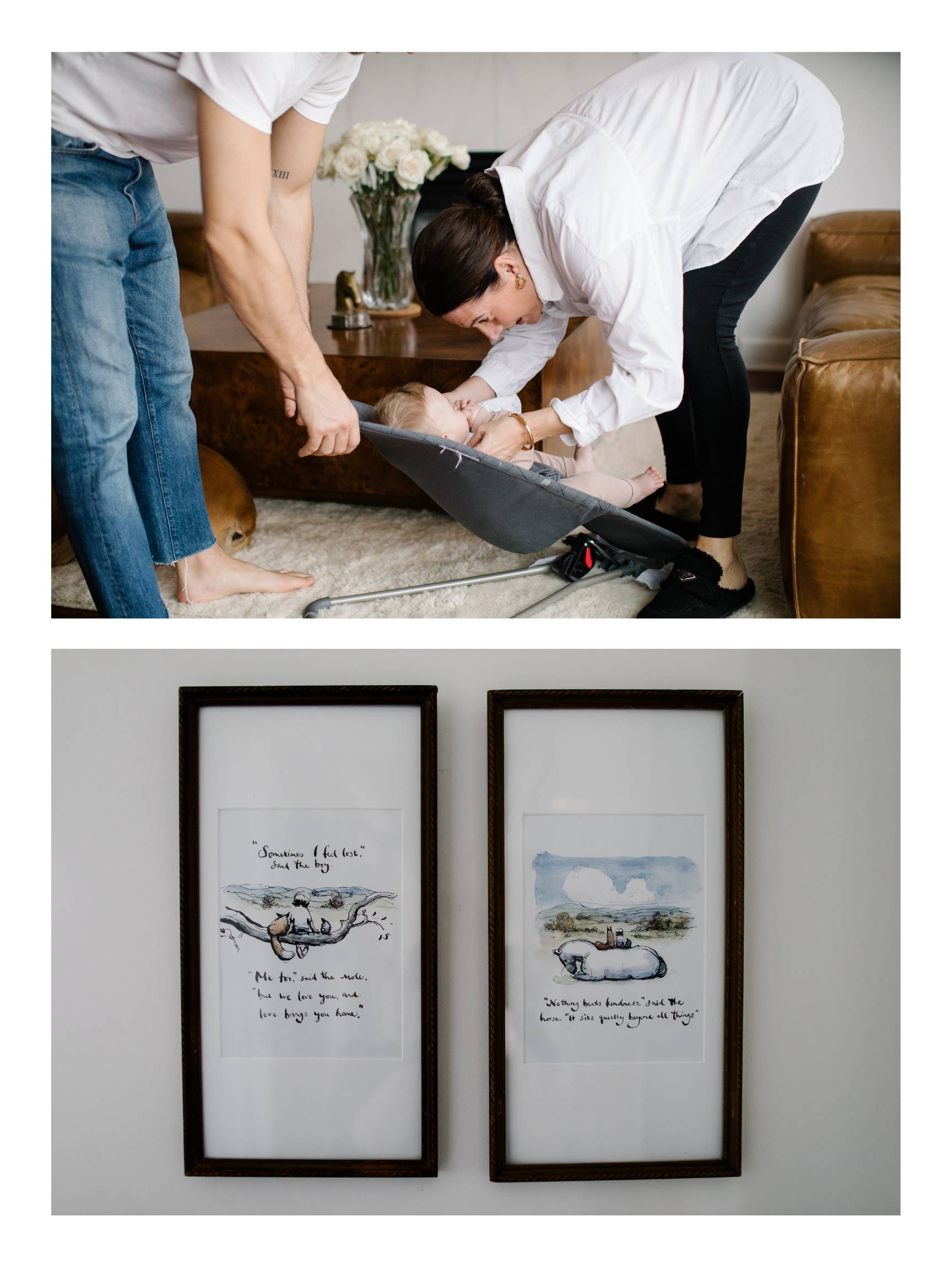 Describe a typical day in the life of Miriam... You are a superhero!
Awww thank you! My days vary. A major goal I have right now is to schedule my life as much as possible. Mondays are a big work day.  Then the rest of the week I am a little more fluid, but at Brunette HQ Monday - Thursday and Fridays are my full days with August.  I try to ride my horse Josephine about 3 times a week now. I use to ride full time, but three times seems doable right now.  I always start my mornings with August. We do our snuggles and I do breakfast with him, and then have a play before I head off to work. I get to work around 930am and then it's go time. I start the week with a team meeting and then usually department meetings, work on some content creation, focus on sales, and production. I do both the creative direction and all the business and finance side so I try to balance that. Each week is different. For example last week we had a big event and a lot of other things going on, so I had some later nights where I had to go back to the office after August went down, but mostly when I am home I try to just be home and not work. The balance/struggle is real LOL. Usually when I will take August  out  for a walk when I get home and family dinner and bath and bedtime. And then my husband and I will watch a show or read.
---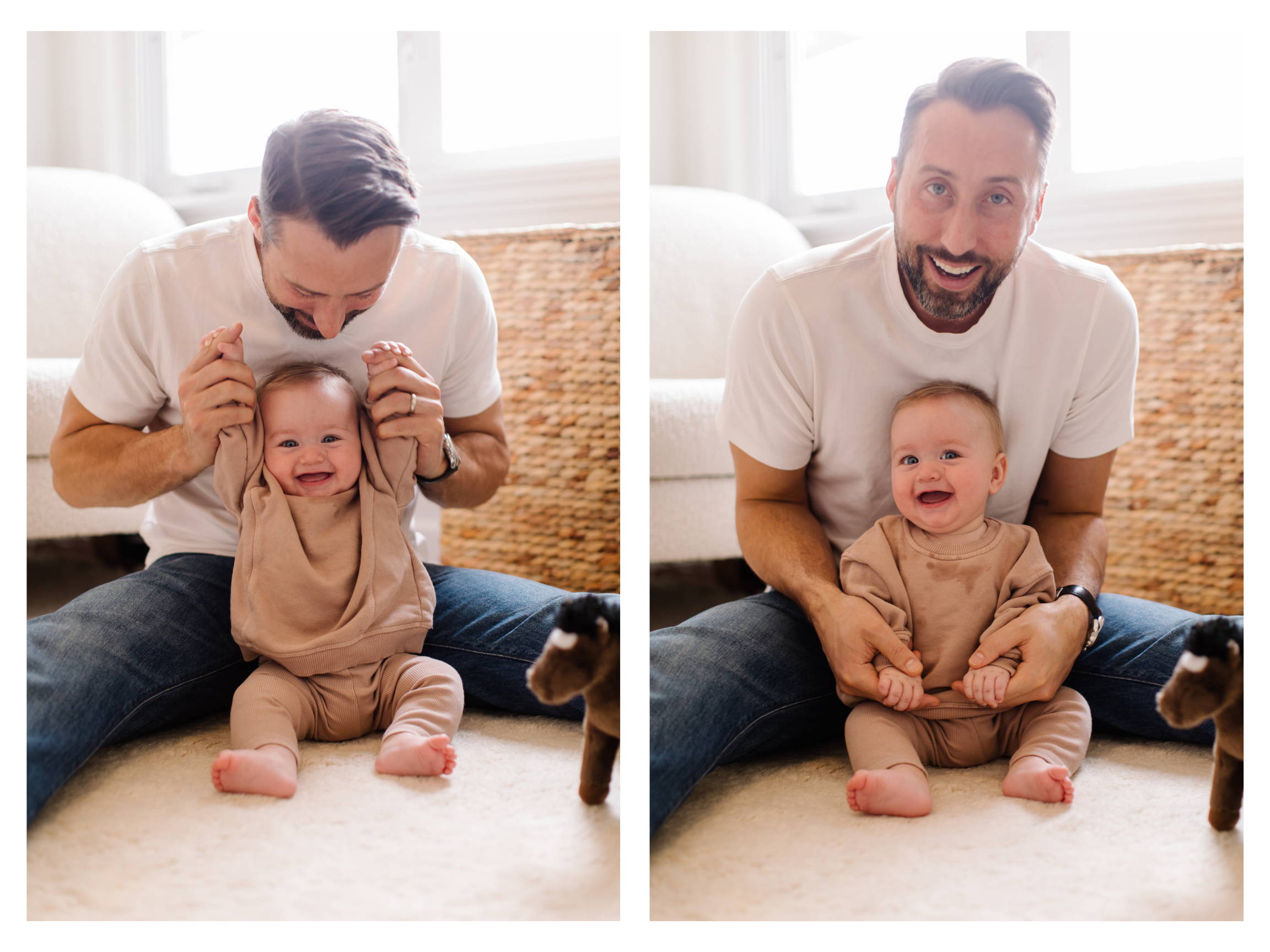 ---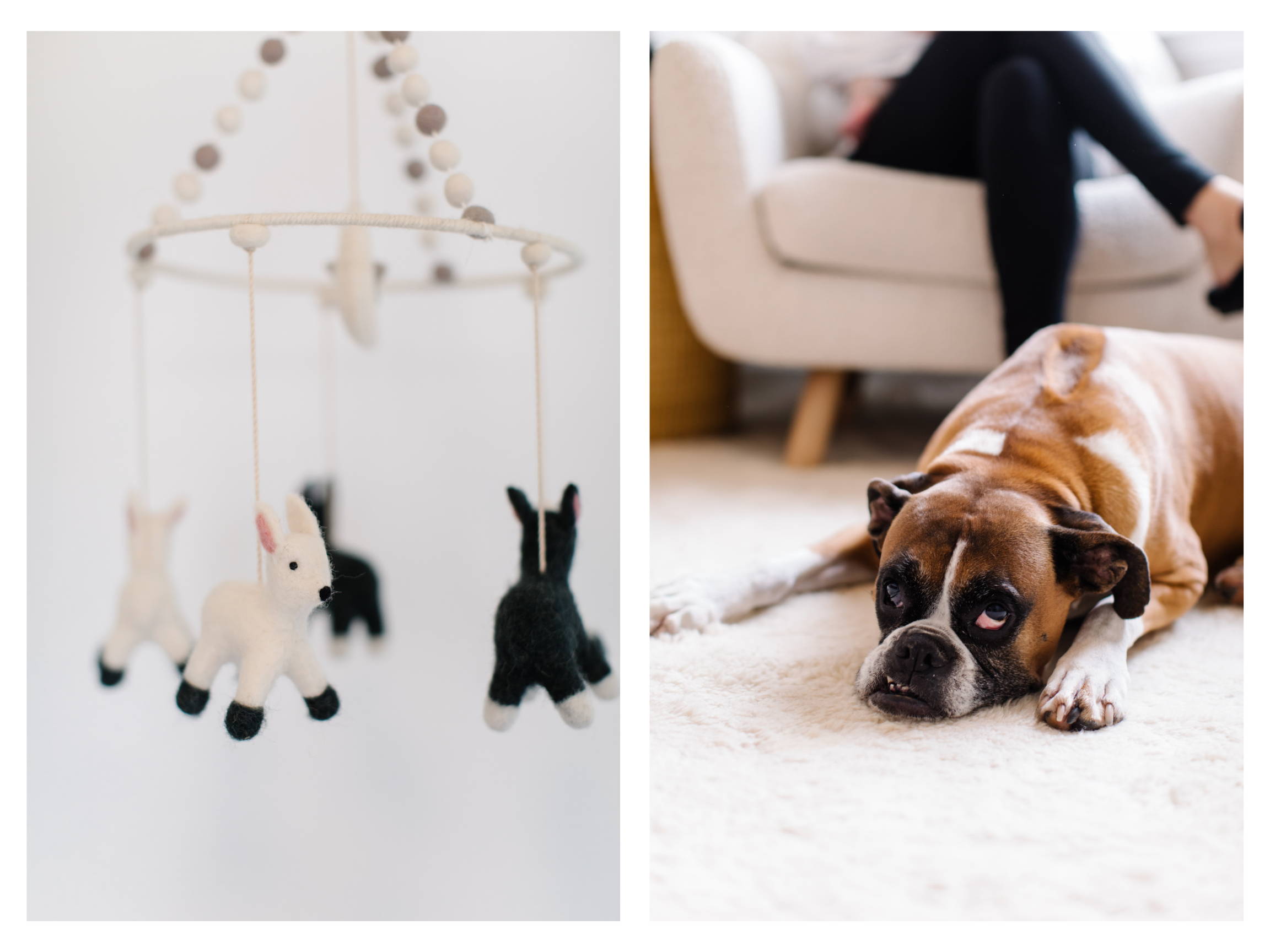 ---
You have some special pieces in your home, tell us how you choose what you bring into your space?
I love a good vintage find, so I have found some amazing pieces on my travels. I found one of my favourite paintings we have for 20 euro at a Christmas market in Germany. As well, the mirror in our bedroom I found at the flea market in Paris and had it shipped over.  I knew it was the one the moment I saw it. Most of our art is actually photographs of things in our life that are meaningful. We have a huge photograph of my horse that was shot by the talented Britt Gill, and it is the biggest feature in the living room.  I would say our home is a lot of mid century modern pieces mixed with some more vintage Parisian pieces. Love a gold accent and a burled wood. I definitely used Pinterest to create a over-all visual for what I want in my spaces, but after that its just more how the piece makes me feel when I see it.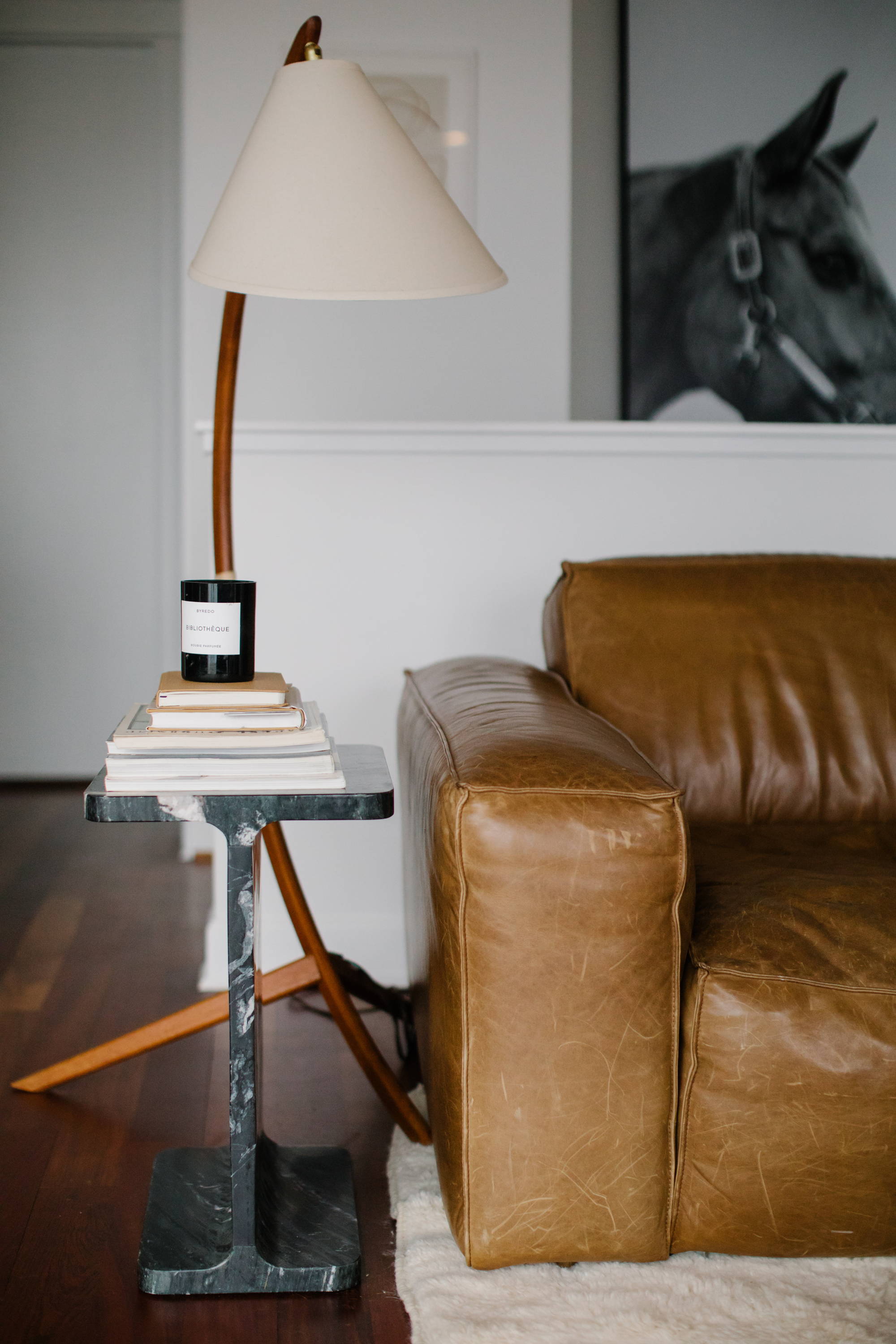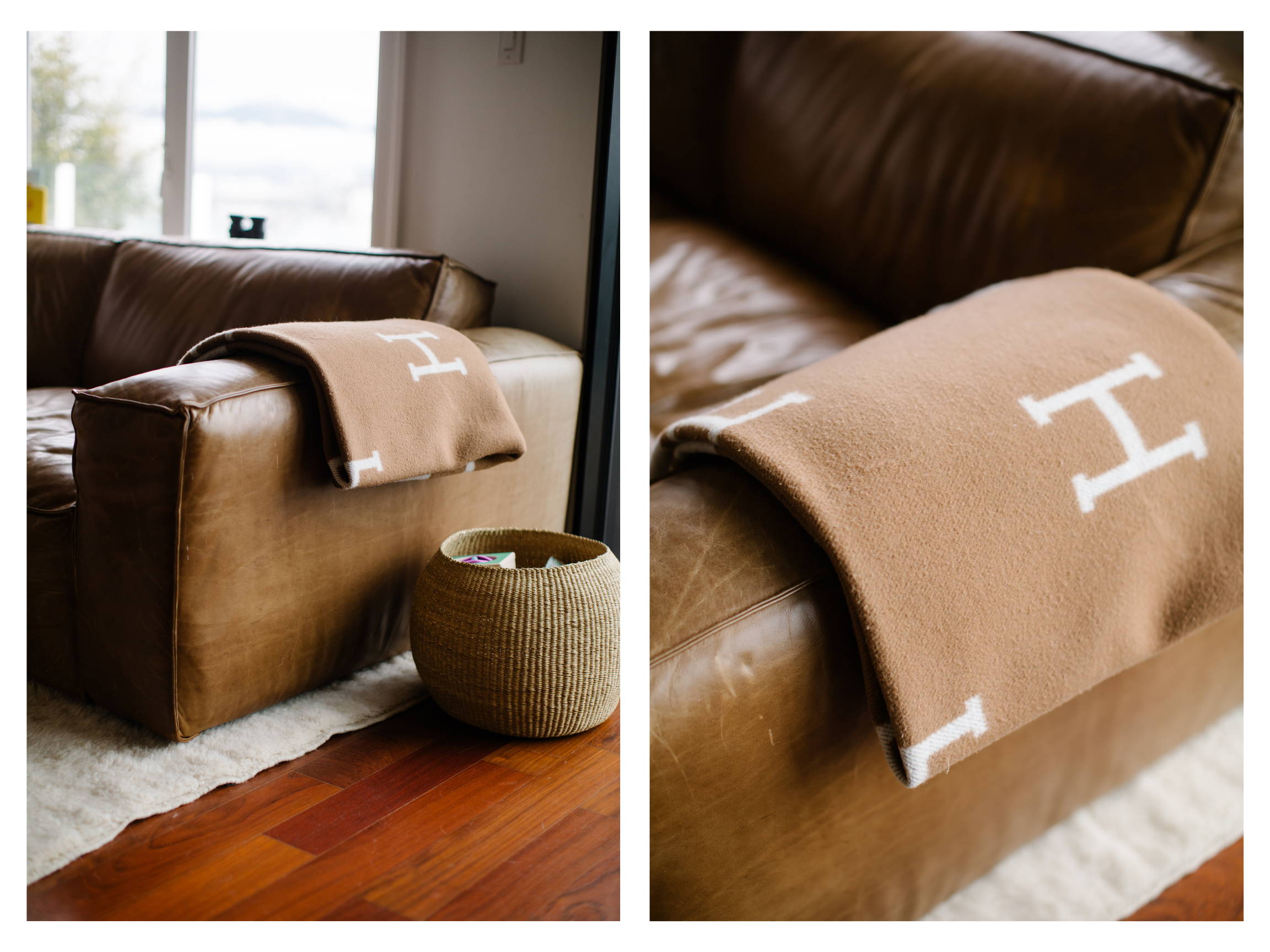 ---
Tell us more about your custom rug.
I have three of the same custom rugs in my house. I love them! They are a soft cream simple rug. I wanted to create that cozy classic feel. I got the first one and then realized I needed them in all the rooms.They are perfect.
Miriam features the ALIA rug in her living room, dressing room, and in August's nursery.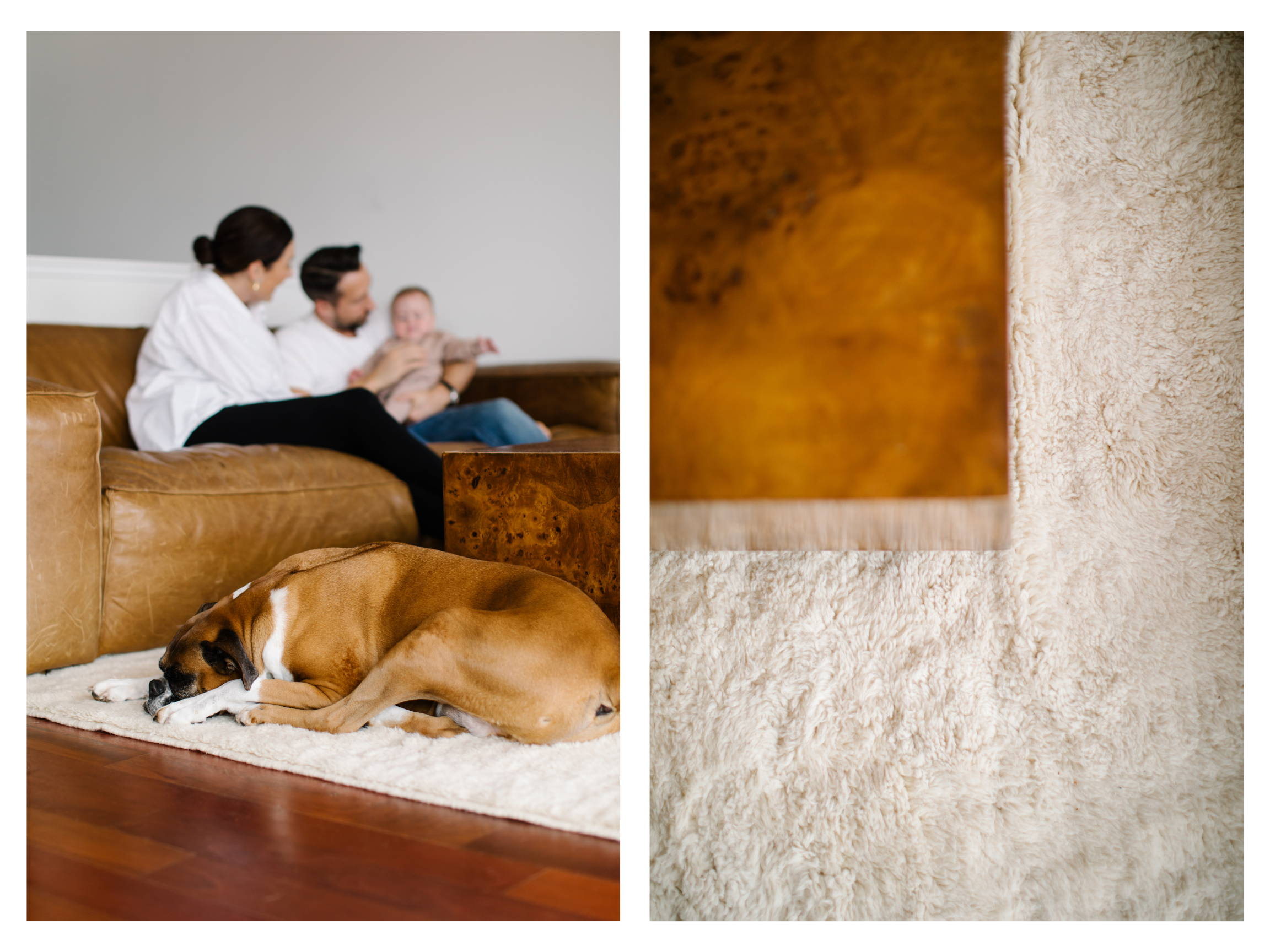 ---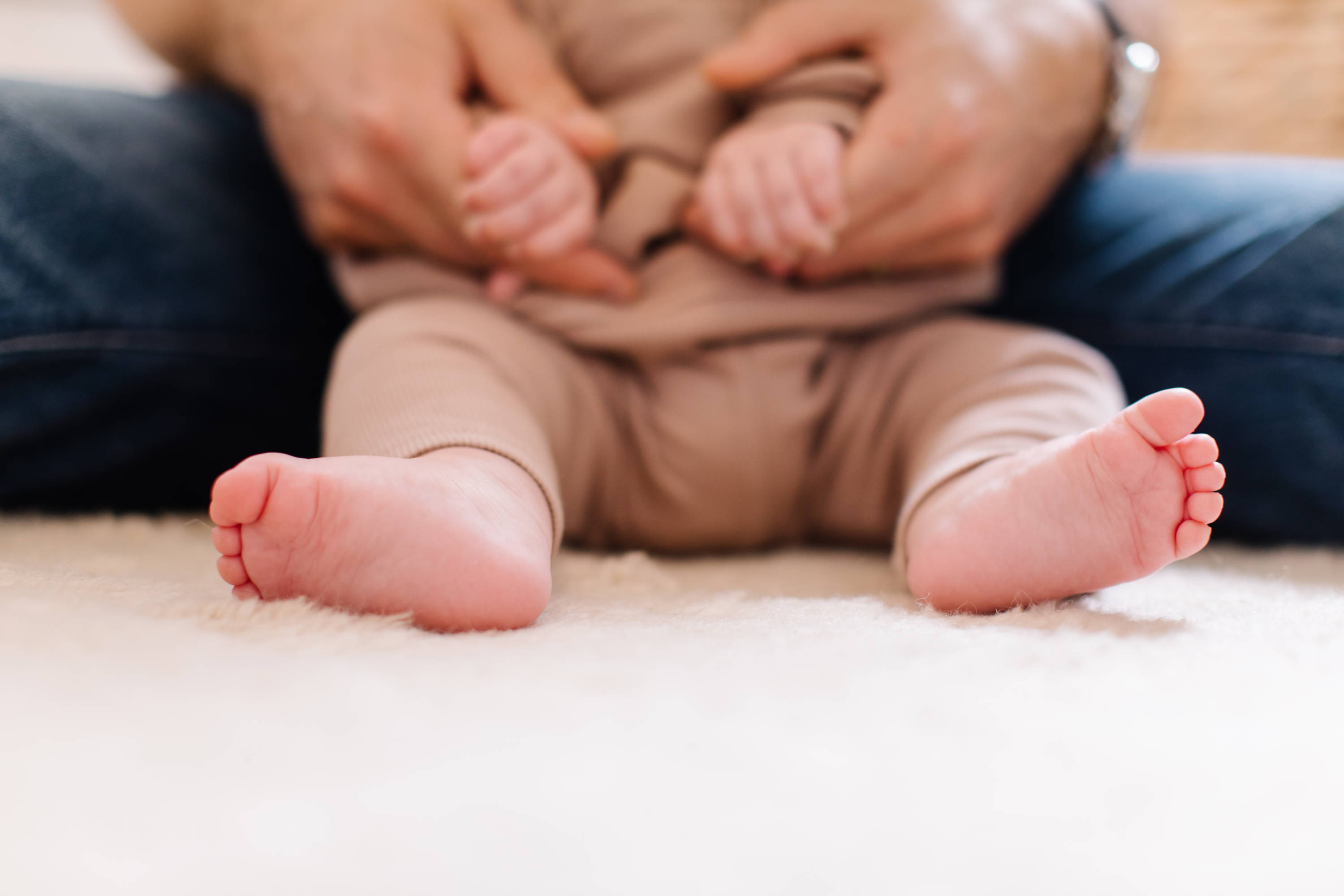 ---
Who has inspired you lately? 
I am feeling like I am needing some inspiration right now. Professionally I am inspired by Anine Bing right now… and always. I love her and think what she's creating is amazing. I am inspired right now by many female founders at the beginning of their carreers and businesses. There are a ton of those in Vancouver right now and I love seeing it. But also after the last couple years I am needing some inspiration. I am always inspired when I travel, which we are about to do. SO I am really looking forward to doing that.
---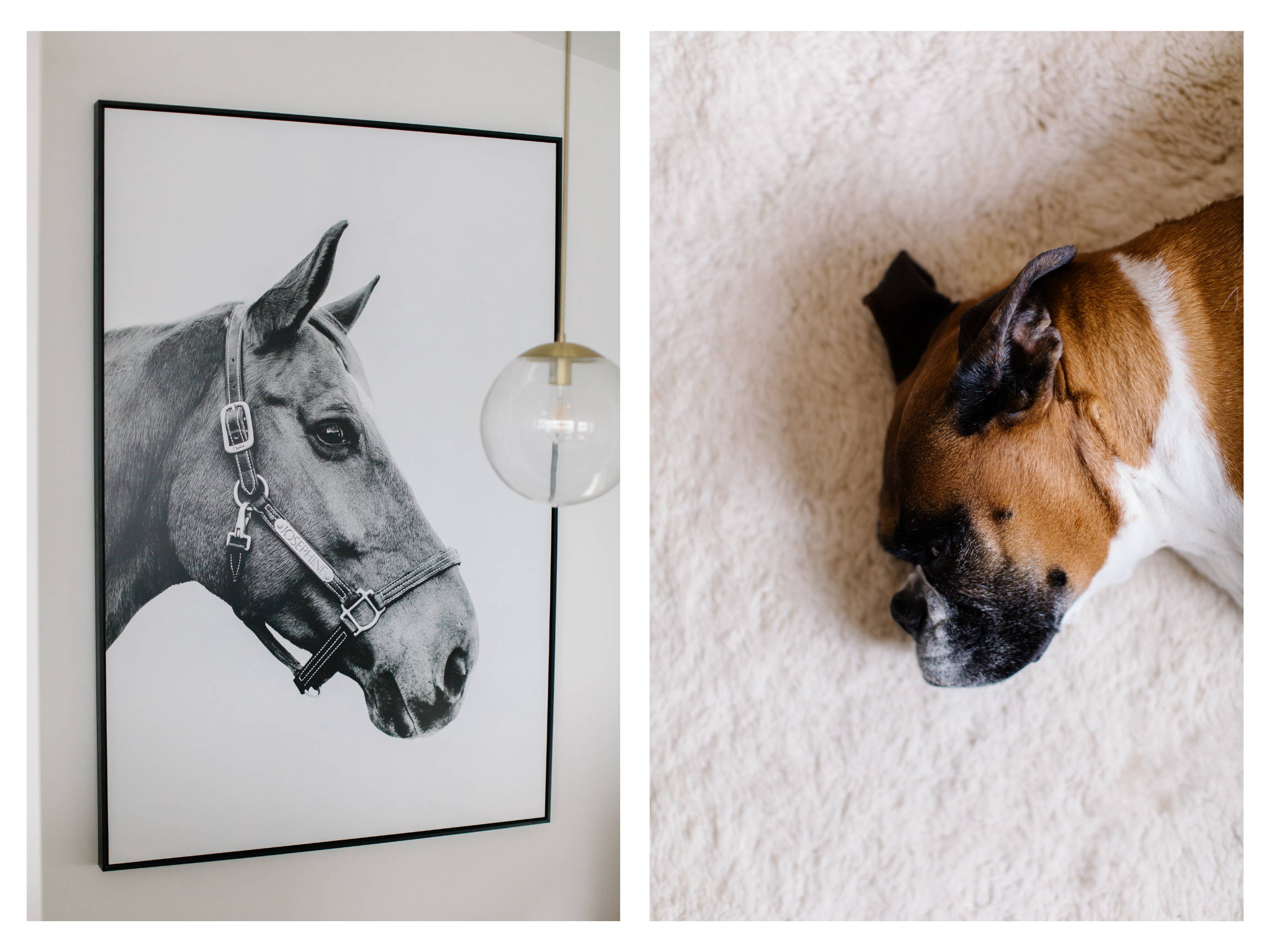 ---
I have loved following along with your business Brunette the Label. I have been wearing the "Brunette" sweatshirts and matching sweat suit so often, it has definitely become one of my go-to wardrobe pieces…
So without making the too heavy of a question, what's on your mind for your business today?
Aww thank you so much! That is so nice.
Design-wise I have a lot on my mind. I have started trying to incorporate so many new things into the collection. Of course, still in the loungewear and fashion areas, but more dressed up items that we are wanting to wear now after the last two years of being home. I believe we all still want to be comfortable and wont want to go away from that, but with going back into the world we are wanting to feel great and do things and feel cute. So I have started adding more groupings into the collection. We are doing matching knit sets, and shorts and button downs. Our basics sweatsuit sets are all in 100% cotton, and a bit more of a slim fit so that we can wear them out, and still feed good in them. Even some mix and match sets where you can get a few pieces and tie them all together. I am still so proud and happy working with our core product, but evolving the collection as well as we all evolve.
What also on my mind are all the major logistic issues we are all having after the impact of the last two years. So I am trying it think about how we can do more domestic manufacturing, and business closer to home... also, how to touch our customers again. I am working on something really exciting that I cant share yet, but it is a great way to be able to connect with our customers personally all over the world.
As well, Brunette loves a good party, and we had our first one last week. It was SO fun and really got my energy going again. This industry should be so fun, but has been such a challenge the last little while. So I am excited to be moving into a new chapter, with new styles and new ideas.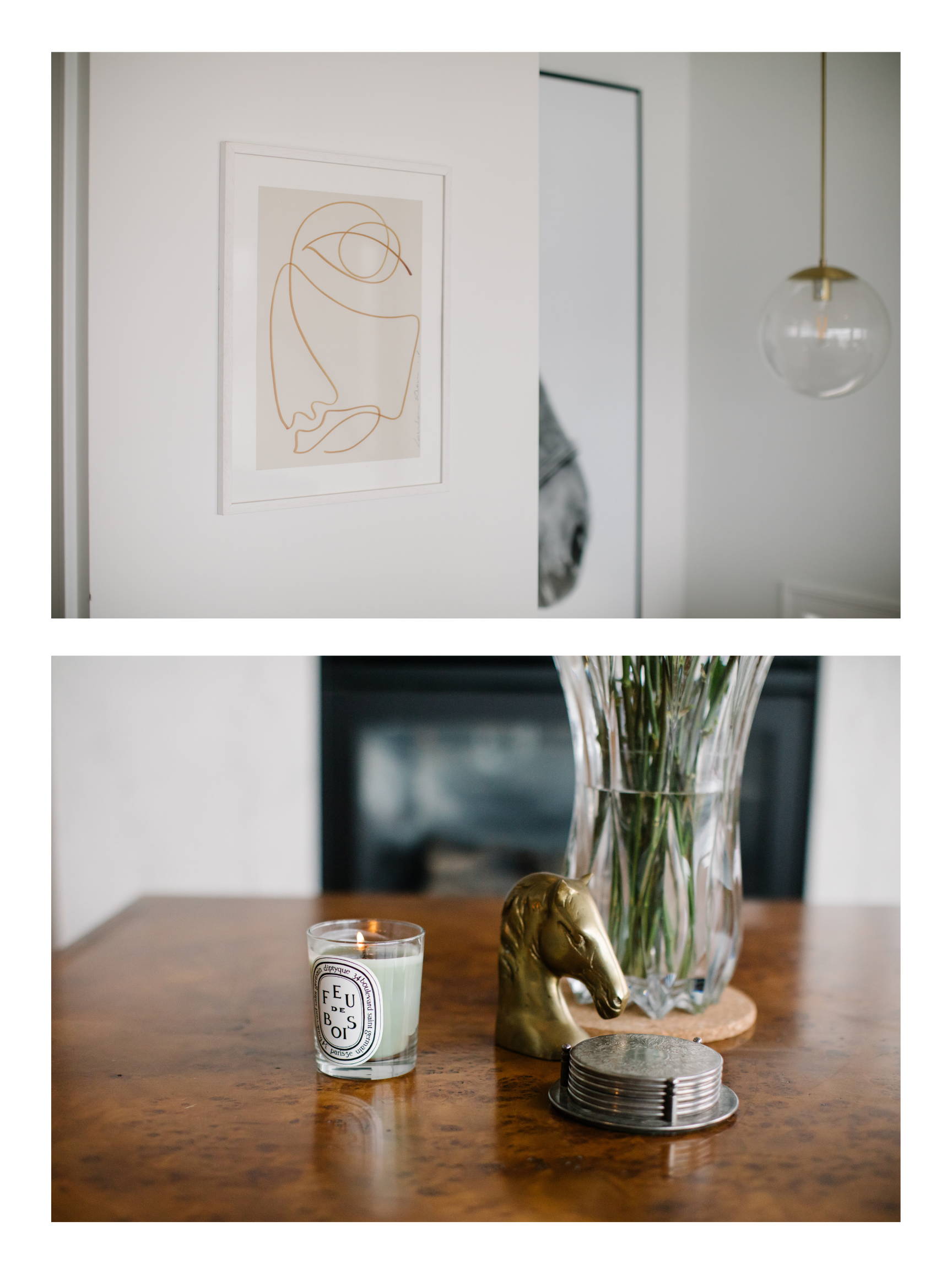 ---
"We believe the word "babe" to be a way of life,
and strive to create a community that is inclusive of all babes.
Inspiring, strengthening, and elevating each other to be the best version of
ourselves"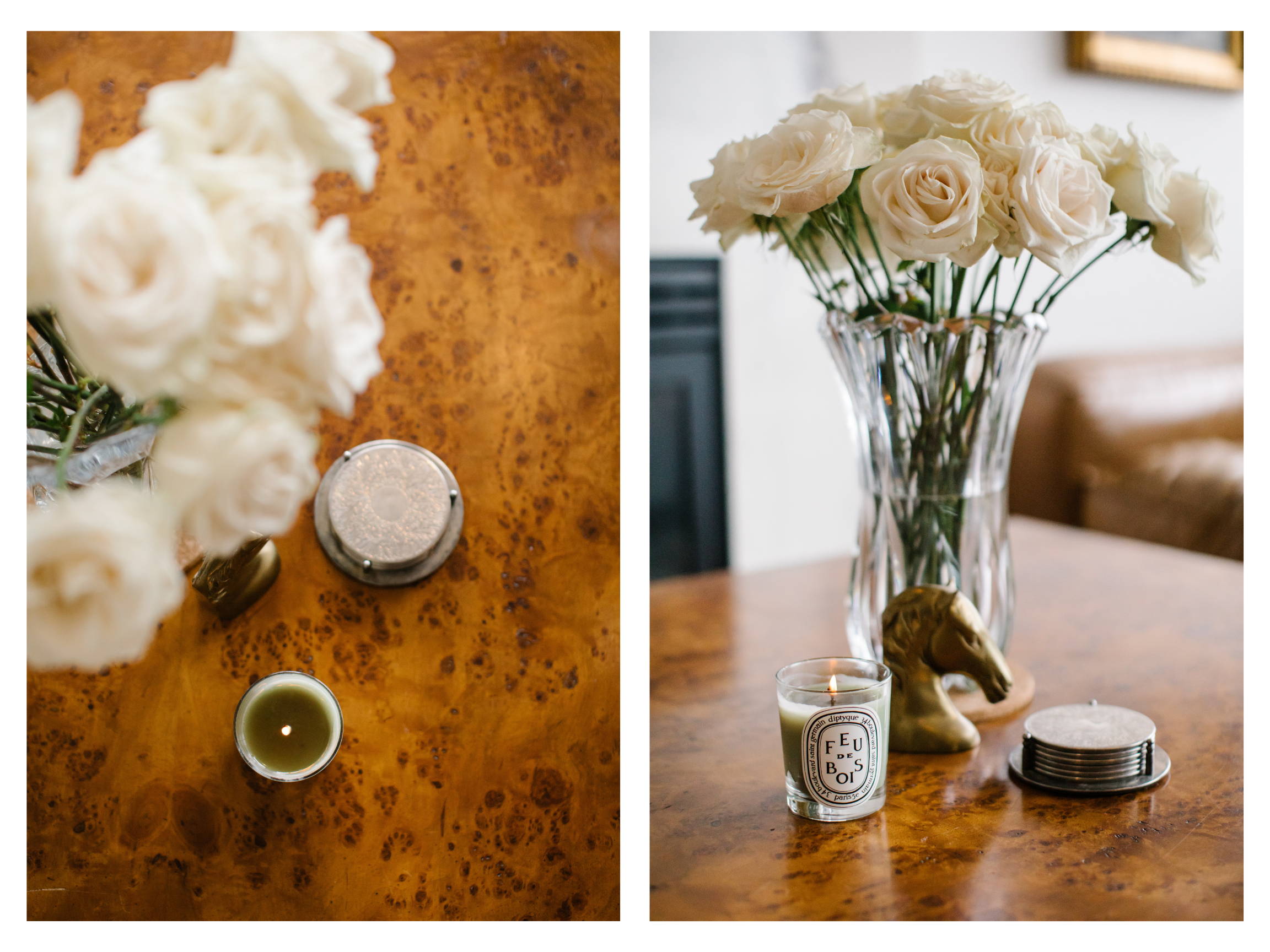 ---
Finish this sentence: "I am happy when…"
I am present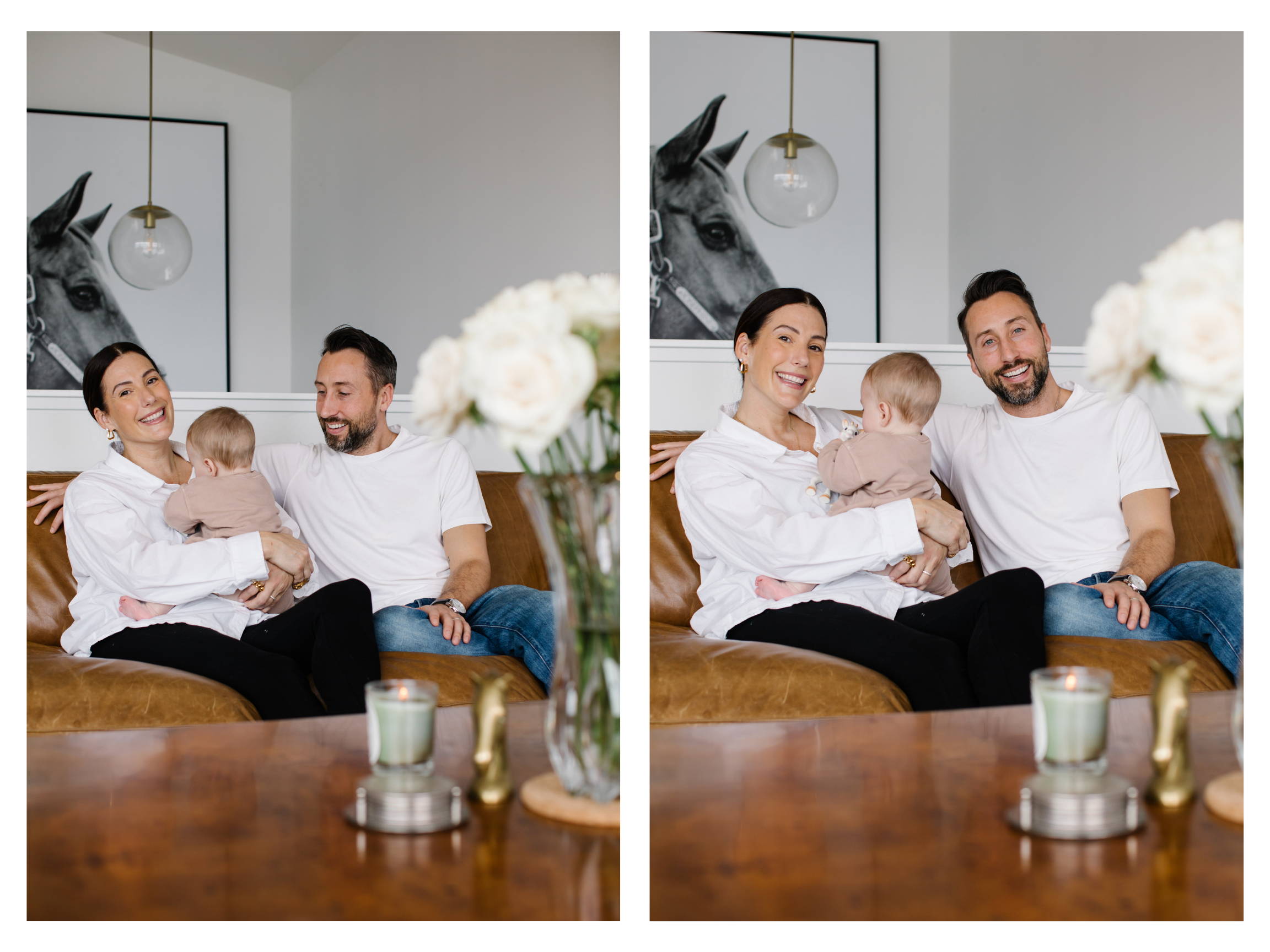 ---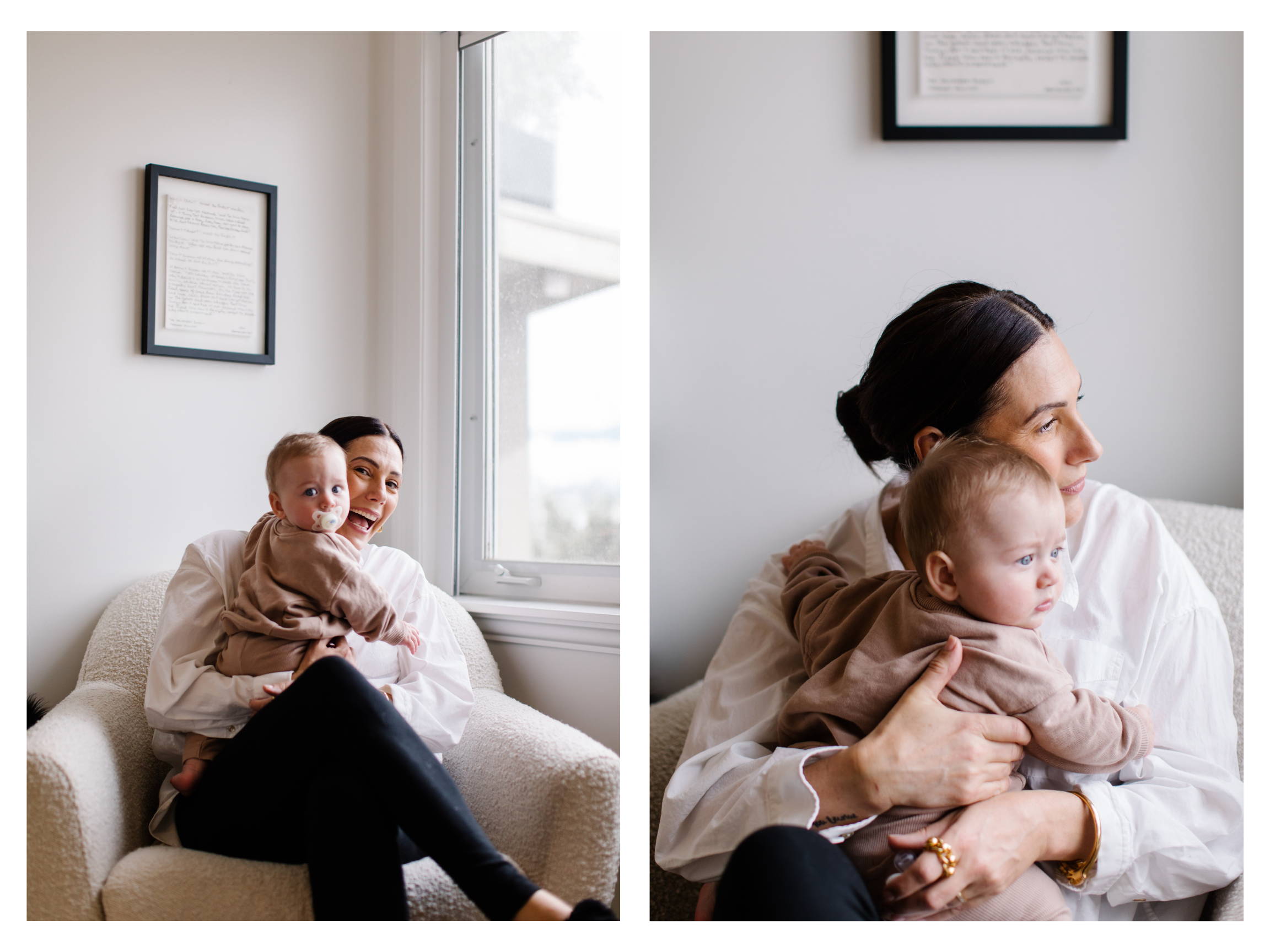 ---
1 comment
Great article and gorgeous, artistic photos…so inspiring to read about these young women entrepreneurs. Look forward to next instalments. Thank you!
Leave a comment