Manzil / Maison | Skylar Gee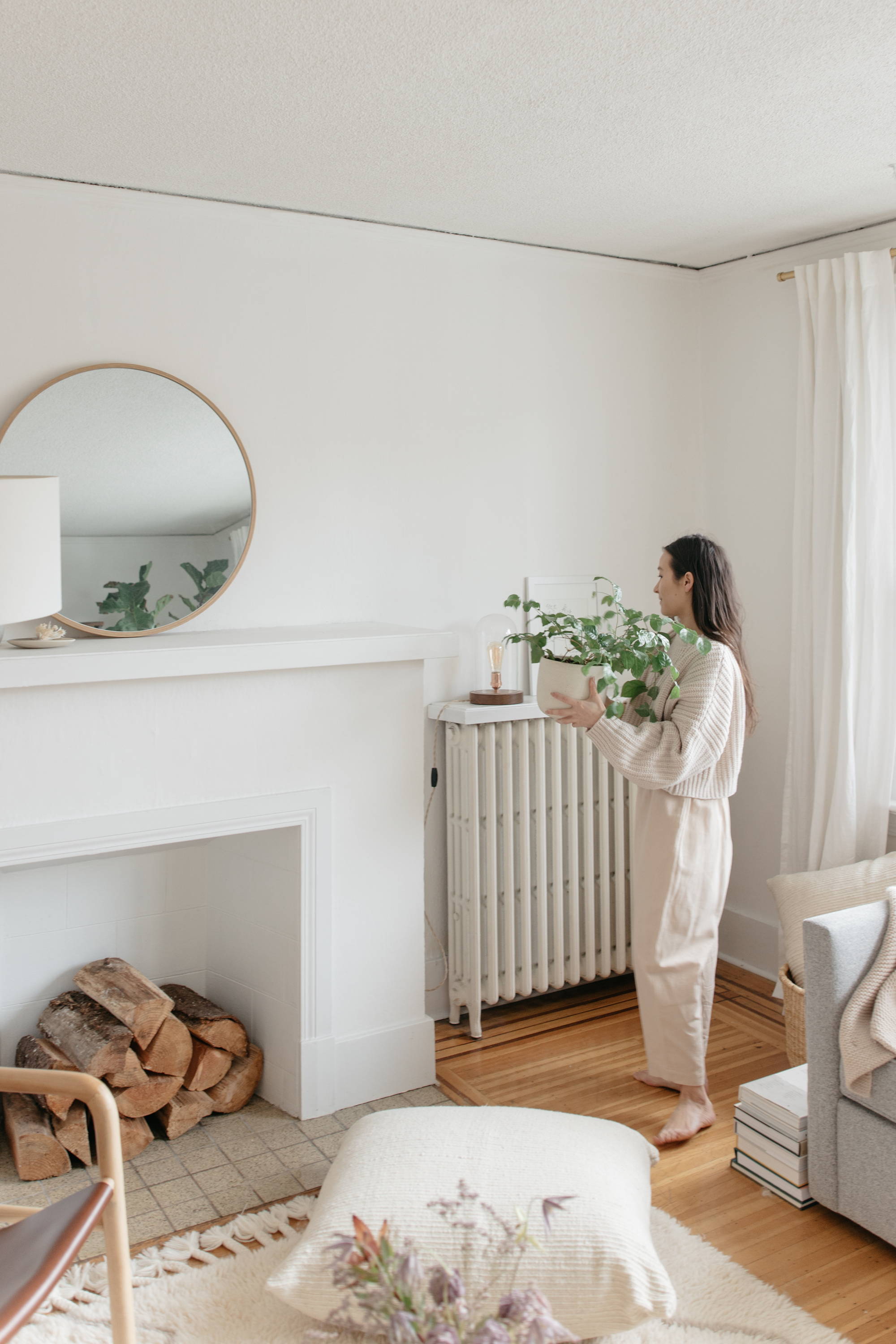 Meet Skylar,
A Vancouver-based woman with a passion for her community and faith.
One of the things I love about Skylar and her home is her thoughtfulness in creating a space that instills a sense of peace and ease around and within you. Her home just flows. Each room melts into the next, blurring the walls and those barriers that too often inhibit creativity and the freedom to move.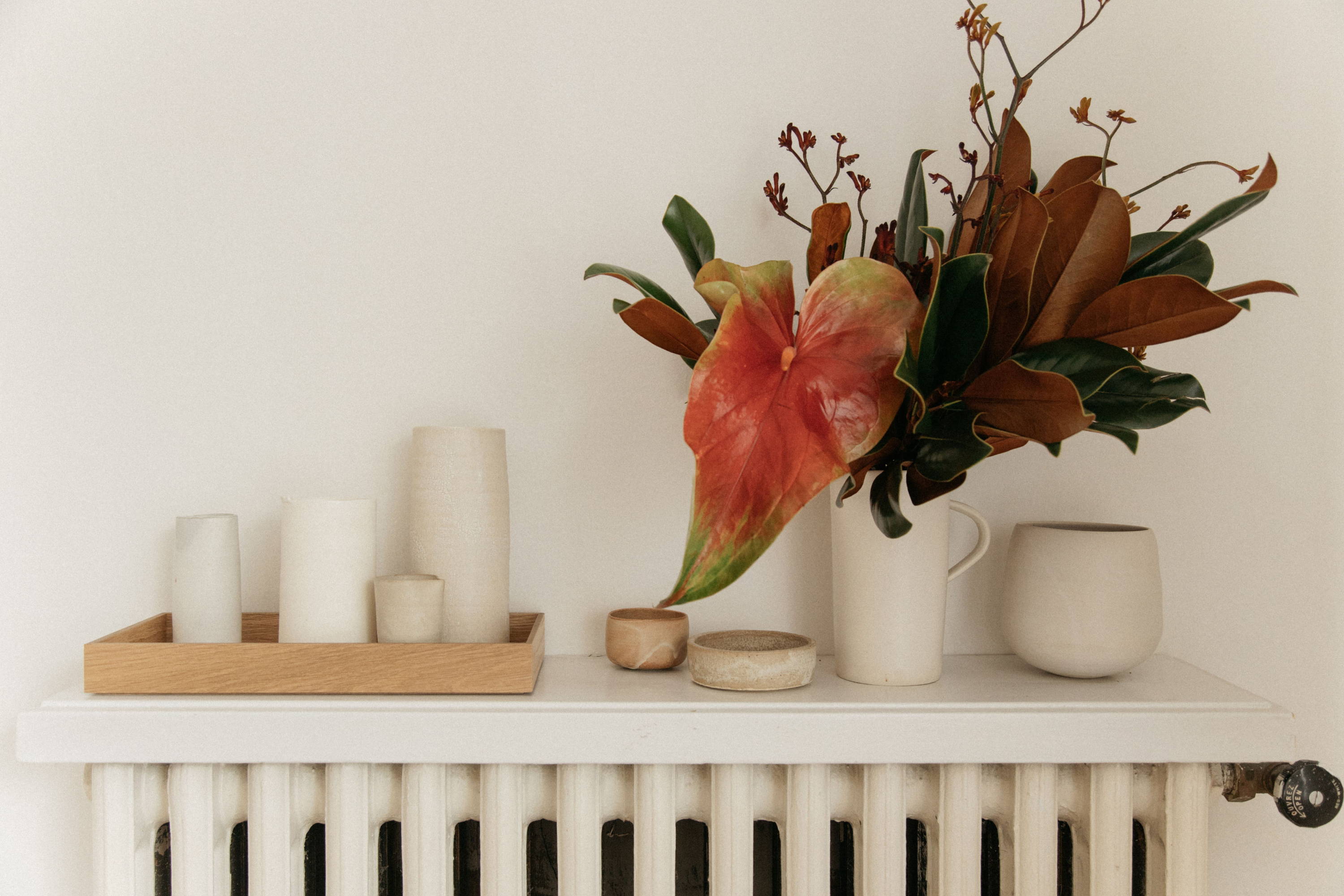 read on
for a
short tour
of Skylar's
home .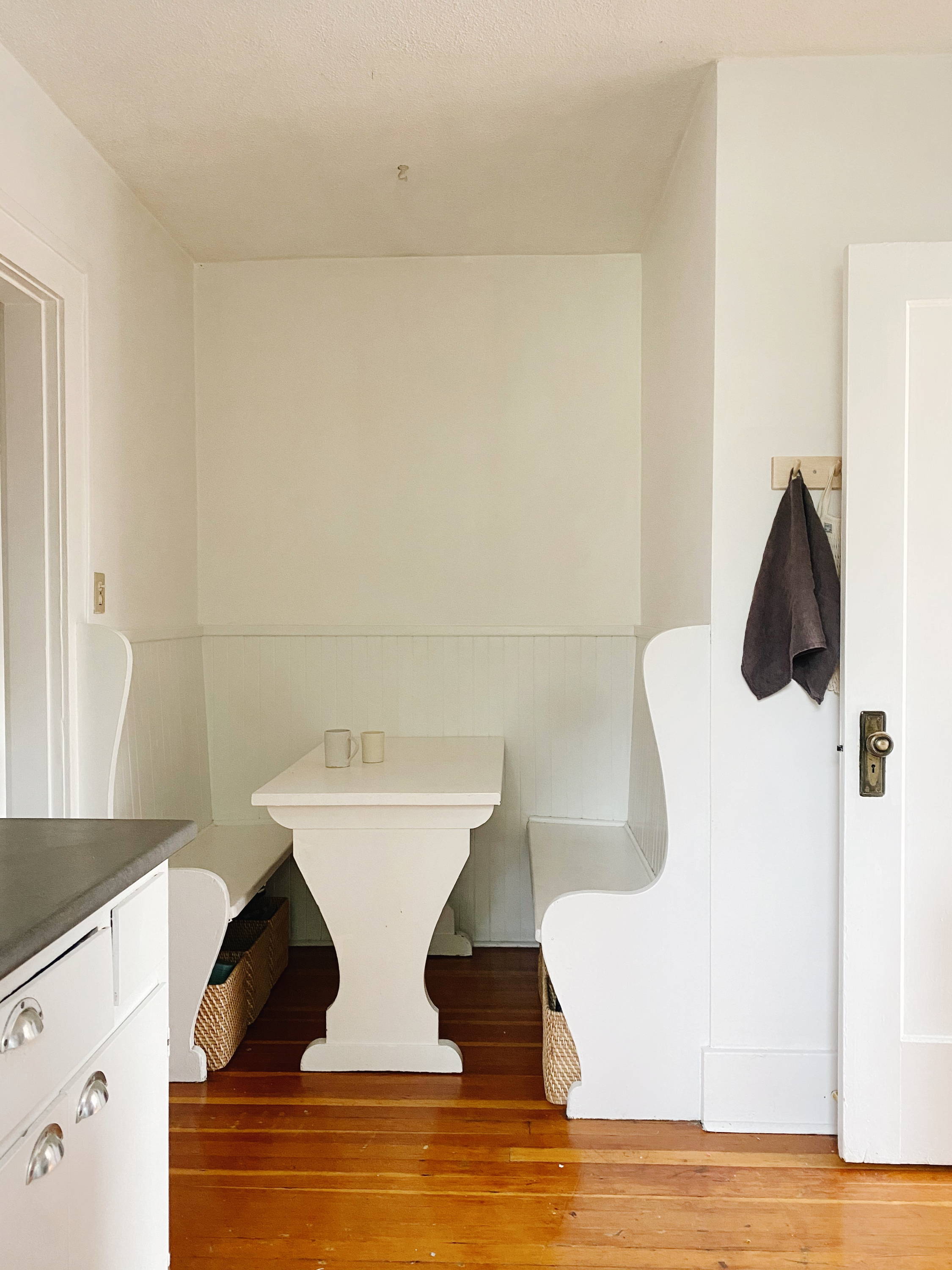 How does your home make you feel?
If I were to try and select one word, I think wholeness. I've designed my home around my personal values that include hospitality, rest, restoration and community. It's always a place I come to and breathe a huge sigh of relief and ease.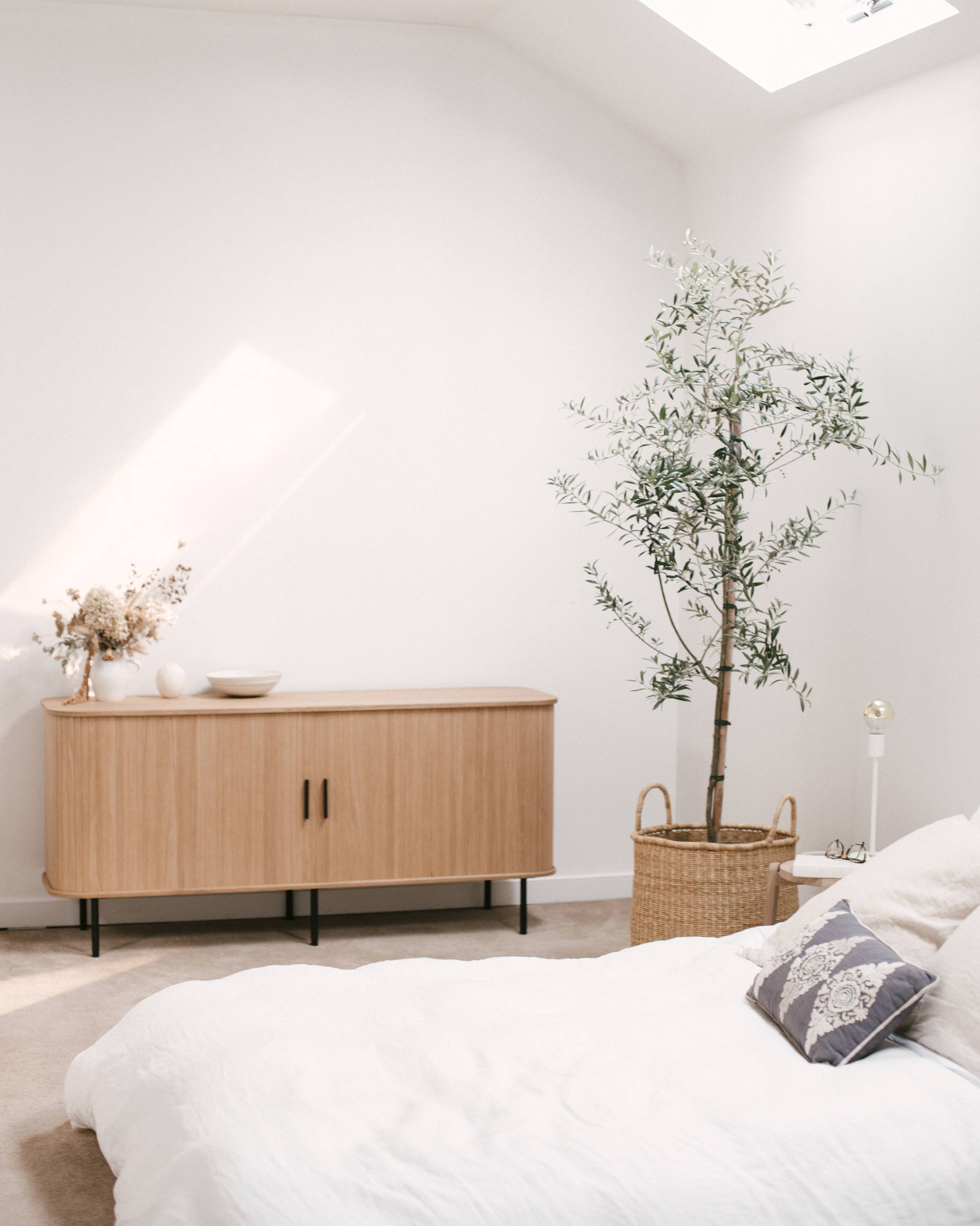 What's one thing you love about where you live?
It's so central to everything, but still within a neighbourhood where walking feels peaceful and slow. I love that it's minutes to the beach, coffee shops, downtown and more quiet neighbourhoods.
Describe a typical day in the life of Skylar.
I am always up early. I love being up early when the world still feels asleep and calm. I love the simple ritual of making coffee and I spent 2-3 hours in the morning praying and reading my Bible before I start the day. Often I'll read a chapter of another book in the morning as well. These morning rituals are things that ground me for the rest of the day.
I'm someone who doesn't love taking time getting ready. It's usually 15 minutes maximum as I'd prefer to spend my time reading, as you can probably already tell. I do however, enjoy selecting what I'm going to wear for the day. It's a privilege to be able to choose, and it feels like engaging the creative side of my brain.
Currently, due to the pandemic I'm fortunate to be able to work from home. So often that means I'll sit in the room I call the 'sojourner's room' (more on that later) and open my laptop to emails and zoom meetings. I love my job as a project manager for customer technology projects. It engages both creativity and problem solving.
I'm not always the best at remembering to eat breakfast and lunch consistently, even though I love to cook. I find the most satisfaction in being able to take my time cooking dinner. I enjoy the process and the creativity of doing this after a work day and particularly cooking for others.
My evenings go between unplanned events that I stumble upon or reading. I'm very engaged in my faith community, so often I'm at music practices, leading Bible studies or community groups. If I'm not there, I'm often at home reading or writing. On a typical day I will always find moments of beauty throughout that I enjoy pulling out my phone for a quick photo to capture. This is of course, different when Baby K is around!
Before bed I often will take a bath to wind down, and read for an hour before turning out the lights. I like things simple and slow at home. Unplanned with familiar rhythms but always creating space to be interrupted in a moments notice.
You have some special pieces in your home, tell us how you choose what you bring in to your space?
I am usually slow to choose, and I honestly never really take measurements. I try to envision how I want to feel or how I want others to feel in my home and usually I can decide if a piece would bring that vision to life. I'd rather sleep on the floor rather than buy the wrong bedframe. I am always inspired by a lot of architects and designers, but I tend to absorb much before I make a decision of what to bring into my home. I always choose based on design and functionality.
Some of my favourite pieces are from a local ceramics artist and personal friend, Janaki Larsen. I've been collecting her work for the past 8 years and I cannot speak highly enough of her work – she is incredibly talented and has such beautiful vision. I love that each piece is hand thrown with a variety of different glazes all with her unique style.
I love Danish and Scandinavian design along with quite a few French influences. I think I tend to lean towards these designs because of the way they embody simplicity. Additionally, I like to create a balance of functionality. As I mentioned one of my values is hospitality and creating space for unplanned and interrupted moments. That lead me to buying a sofa bed (which I never would have wanted to buy aesthetically) but it was a practical choice and it is used almost bi-weekly. There is always someone passing through, or my sister sleeps over when I have baby K in my care.
I personally also love plants in my space. There is something about taking care of a plant, watching it grow and tending to it that I find therapeutic. It's a good reminder for me on a small level that the small actions matter and to create the right environment for something to flourish.
What would you say is the 'best' / most thrilling part of your job?
Problem solving. My work is project based, meaning, that I'm not typically working on the same thing over and over again. Often my work has some overlap (planning, design, building, testing, deployment etc.) but the subject matter and the content is often changing. I specifically work on Customer Technology Projects – for example, I worked on our Point-of-Sale Replacement in all our retail stores across North America. I managed the team that designed our Live Chat on our website and implemented Afterpay online and In-Stores. I enjoy the fast-paced environment and seeing the technology solution being implemented and the high impact it has on our business and our customers. It's very rewarding in that sense, even though some days can be very long. I'm currently working on our Omni-Channel technology solution, blending our eCommerce system with our Retail systems to create a seamless experience for our customers between channels.
Who has inspired you lately?
Lately, I have been inspired by my closest community around me. I think the global pandemic has really exposed all sorts of things and what are the most important things in life. I've watched the people in my bubble and my closest friends learn how to live generously and creatively to serve one another in a time period where people are isolated and have physical needs. I'm really thankful and proud to be part of just a life-giving community.
Also, my best friend Gillian Stevens continues to inspire me. Not only is she a mom of two beautiful boys, she is the best photographer I know, always desiring to better herself, strong in her faith and a faithful friend. She's my go-to person for advice, fashion and home brands and I love our physically-distanced photo shoots that we plan together.
Tell us more about your custom rug (what did you order and how do you like it in your home?) and what drew you to raha roho?
I had a custom rug created because I couldn't find the right rug that fit my space. I really wanted something that was ethically made, unique, high-quality but also at the right price-point. I appreciate so much that this rug is supporting a family in Morocco and their beautiful skills and expertise has created a rug in my home that will be passed on for generations. I get so many compliments on it, and it was such an enjoyable experience to design every detail – from the patterns to the colours and the size. I went with a larger area rug because it's in the spare bedroom in my house, which is also the same room that Baby K sleeps in when he's over. It's the most-used room in the house because it also duals as my working space. I love the way that it brings the room together and is a great area for the children that come over often.
I was drawn to Raha Roho because I also love supporting small businesses. Knowing that this small business was also ensuring their products were ethically made and supporting families made this purchase a no-brainer.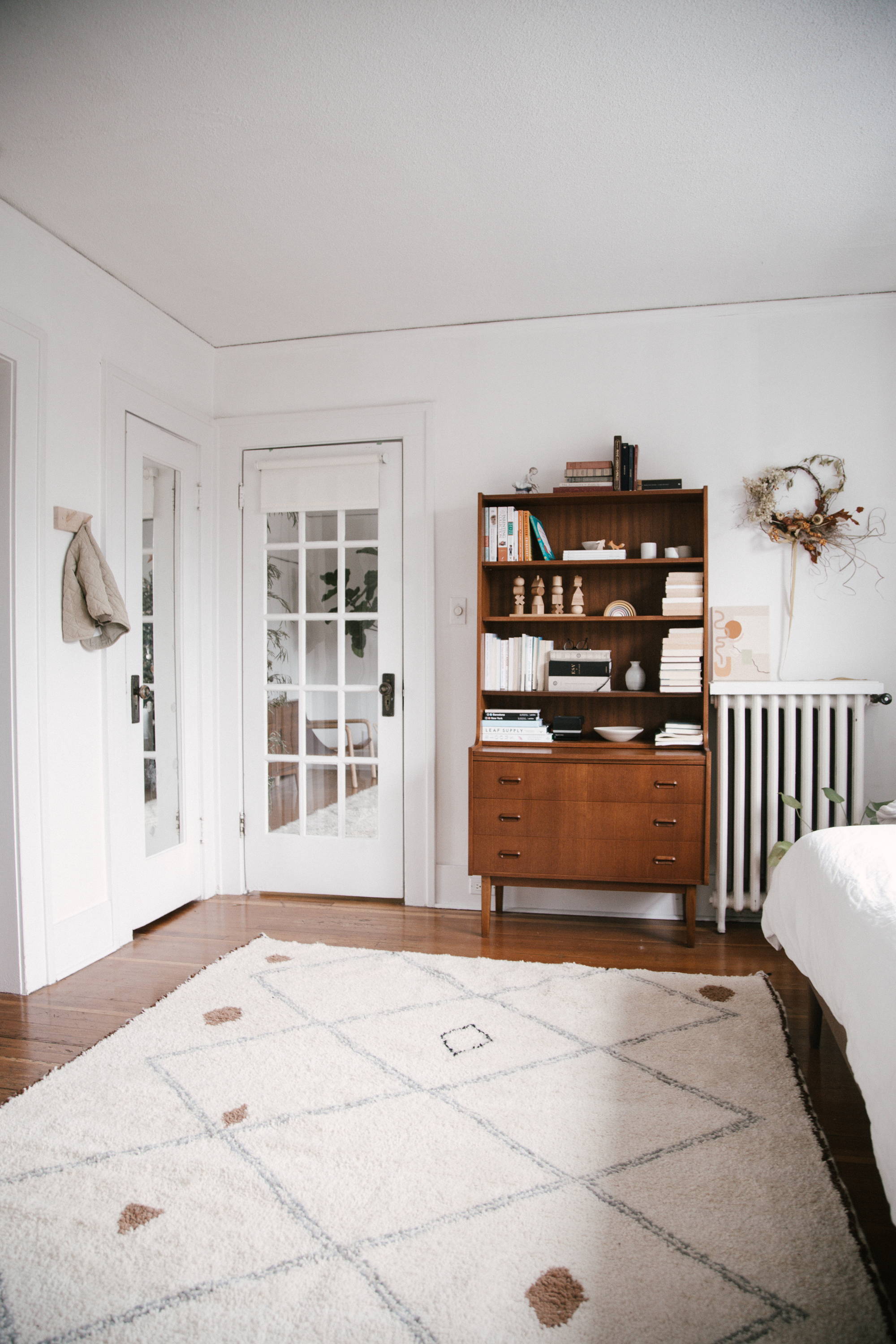 ---
---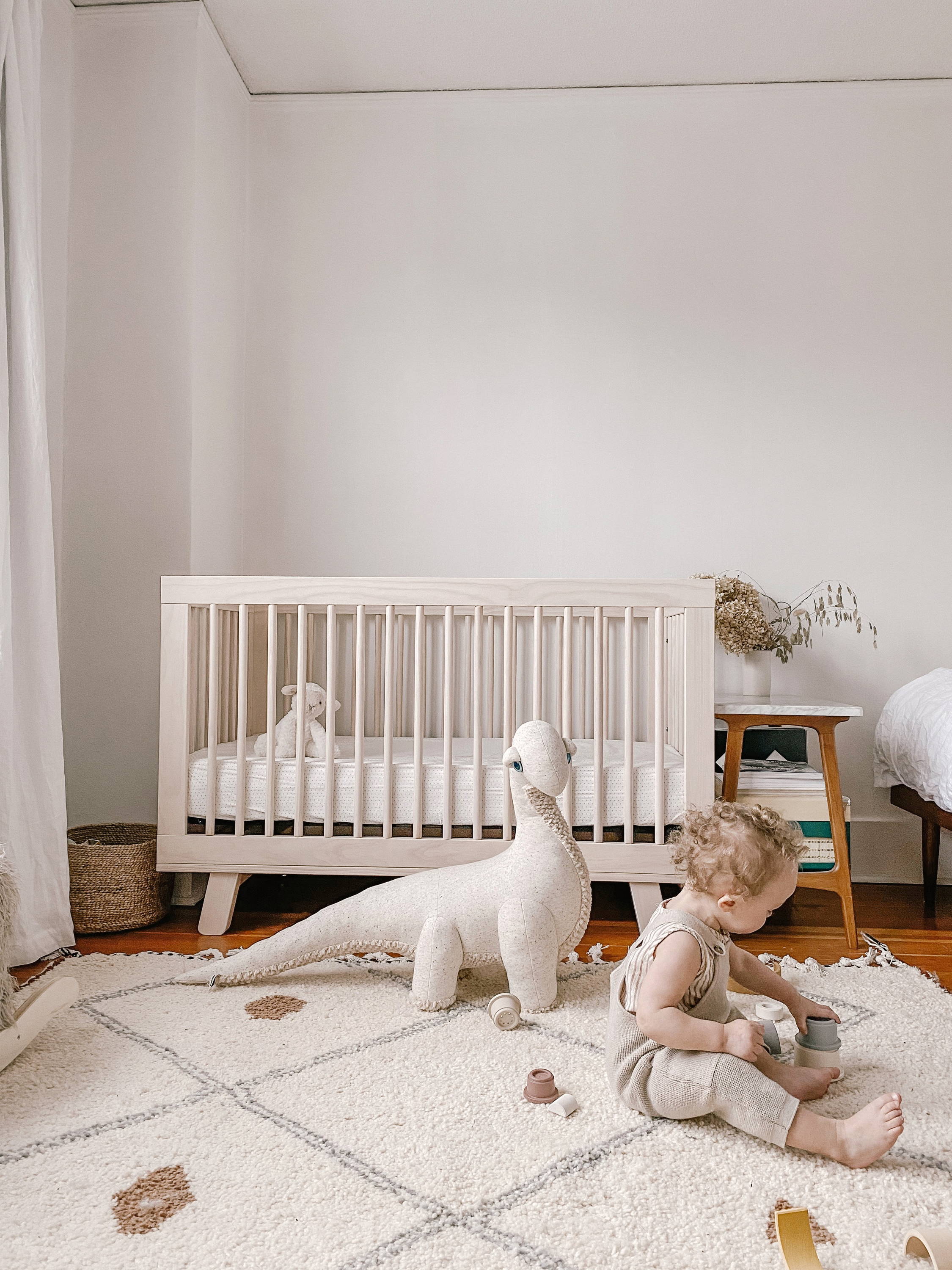 You recently became a foster mom, congratulations! Having grown up with foster kids in my family, I know how special and crucial the foster family can be for each child. What has one of the highlights or most special aspects been for you so far with baby K?
Building healthy attachment and watching him grow and explore. There is really nothing like a child who comes to you and feels safe, secure and knows that you are going to meet their needs. It's a slow bonding process where the safer he has become, the more he plays and opens up in personality. Recently, he started giving me hugs for no reason and just likes to come and cuddle.
As I do not have any of my own biological children (yet) it was a profound experience the first time he fell asleep in my arms. His whole body was entirely rested in my arms, trusting me enough to fall asleep and take care of him. It brings so much perspective to the value of life and the importance of protecting children and families. I feel so honoured to be a part of his life even at this age, when I have no idea if he will remember who I am. It's a gift to support his biological mom and I honestly never knew how much joy a child could bring you.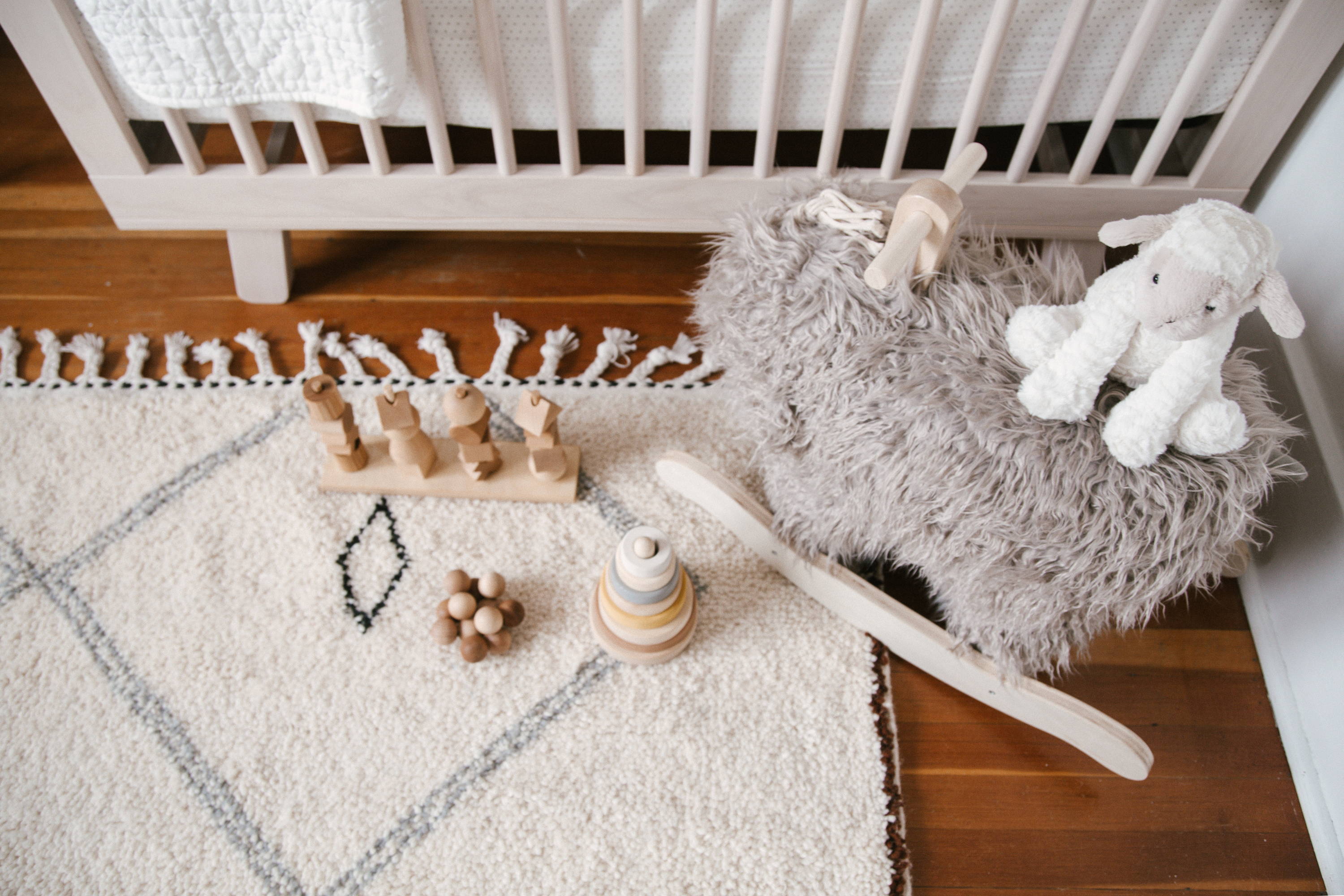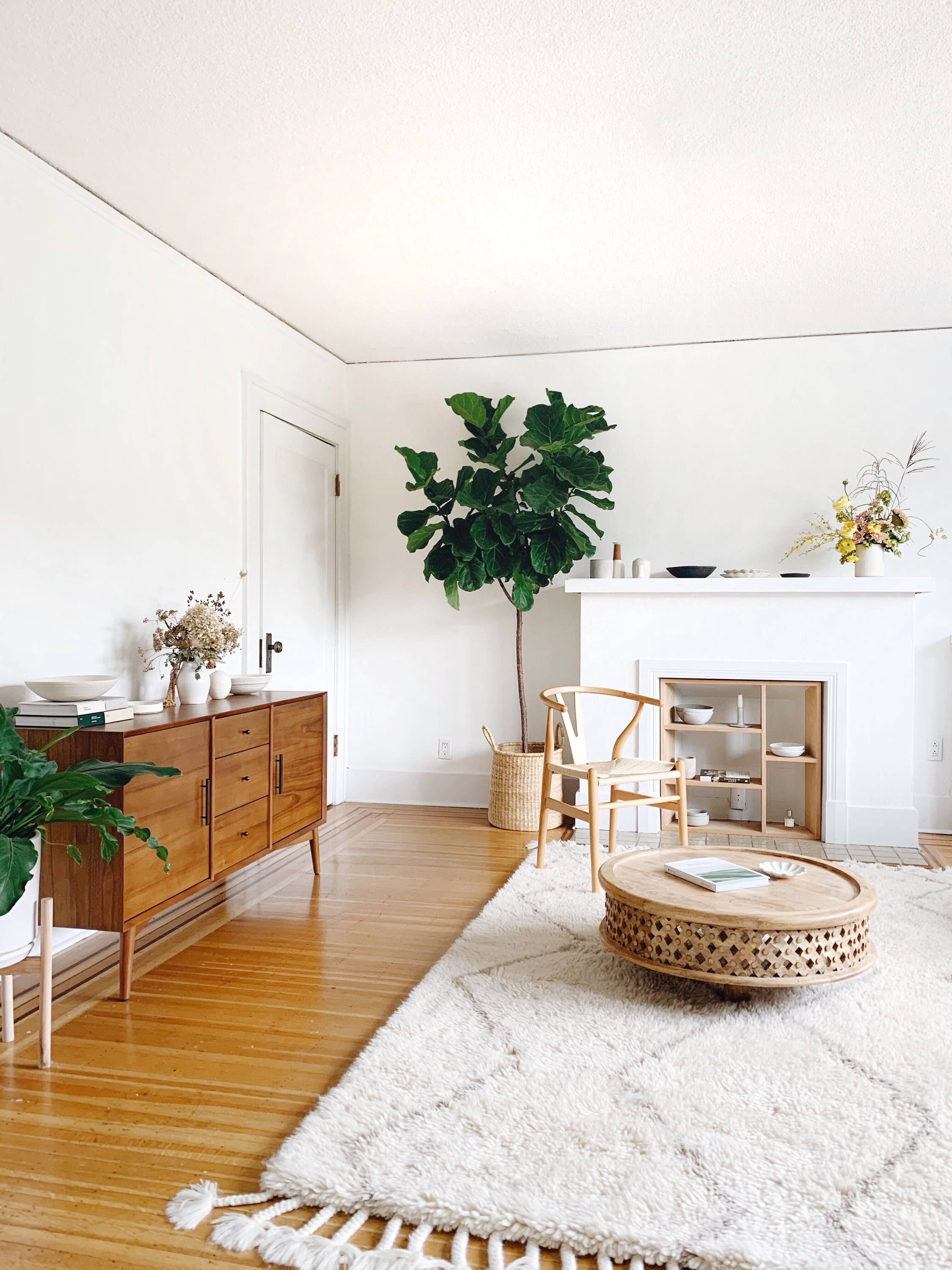 We love how you express yourself through fashion and style your outfits – who are some of your favourite brands to shop right now?
I love a lot of slow fashion brands right now, and I'm heavily influence by my best friend. As I've been exploring more brands, I'm currently in love with Skall Studio from Denmark, Doen and Jesse Kamm from California, and Babaa from Spain. I think they all create timeless pieces that are ethically made, high-quality and really differentiated from fast fashion. Of course, I head to Aritzia for all my basics and their capsule collection, Le Fou.
Top 3 books you read in 2020?
The Hiding Place – Corrie Ten Boom
The Body Keeps Score – Bessel van der Kolk
A Life without Lack – Dallas Willard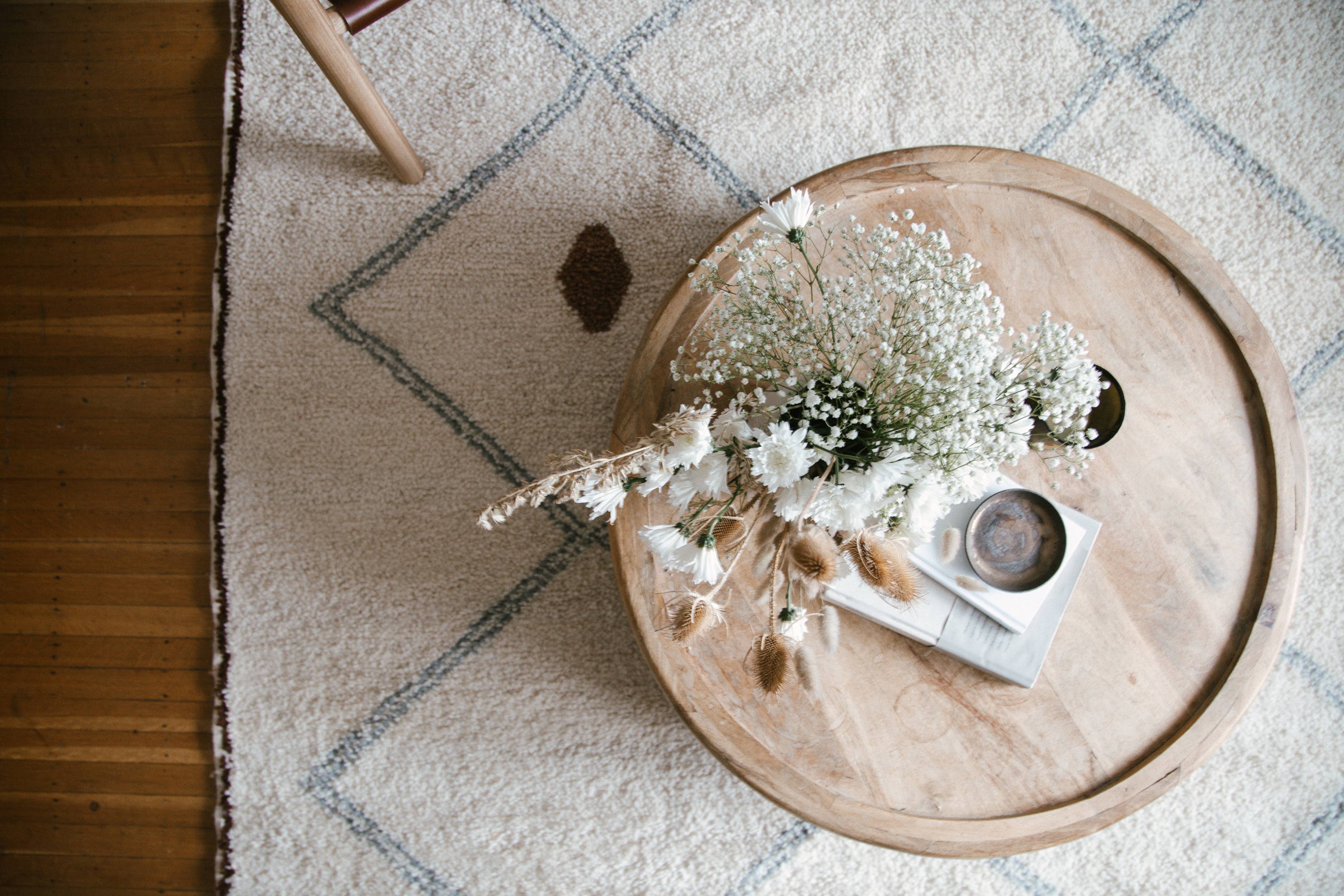 ---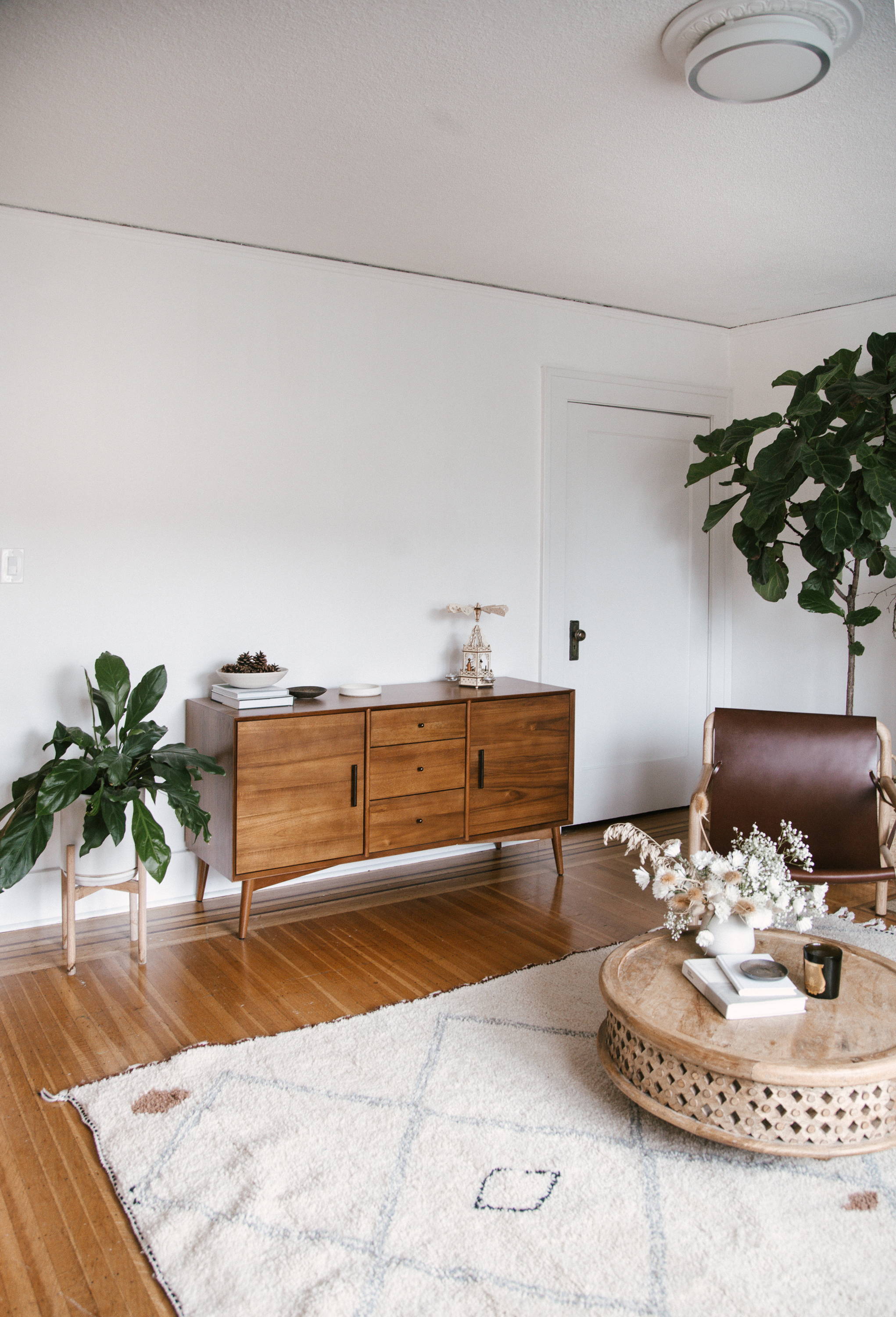 ---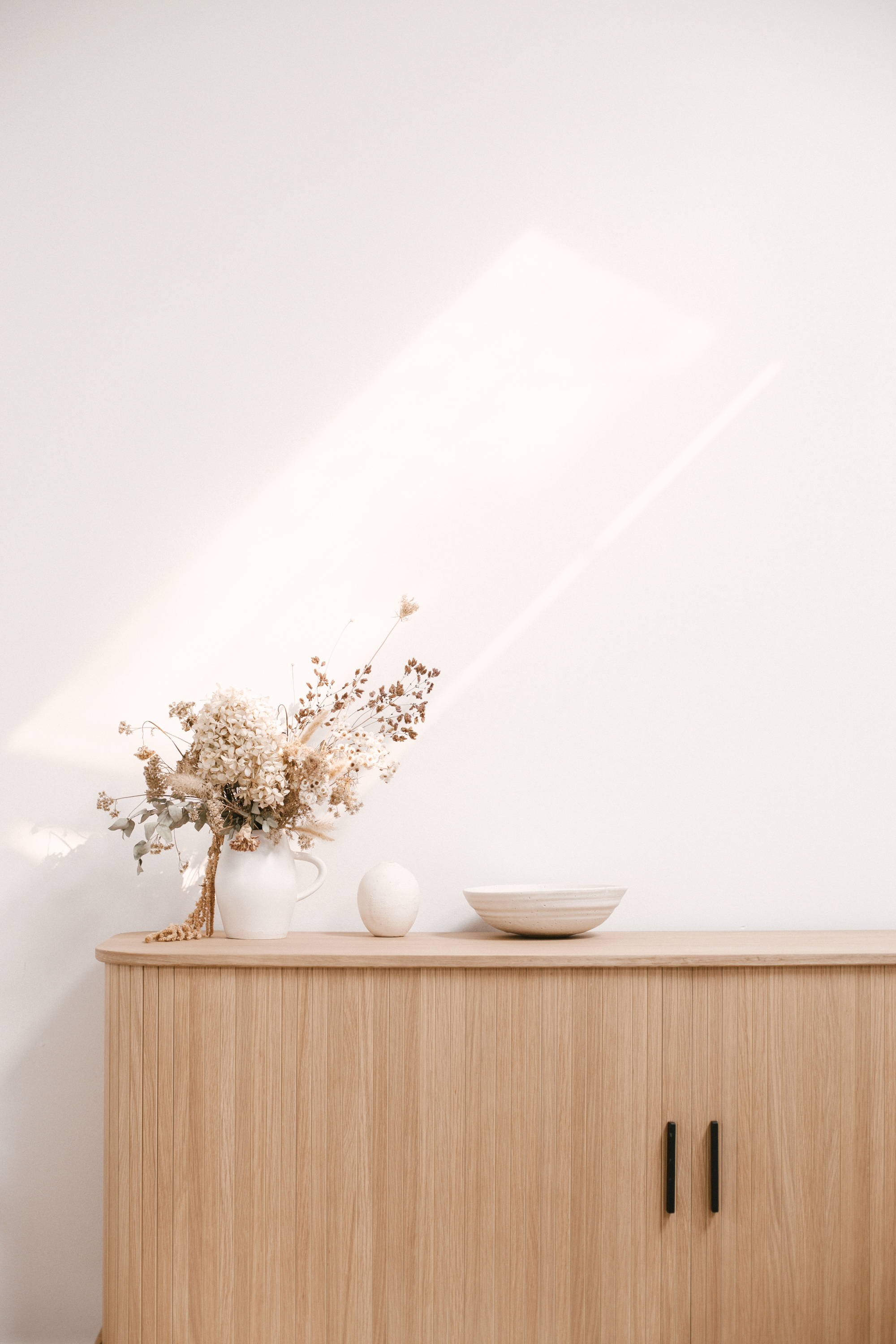 A for those wondering, here is some inspo we worked with to create Skylar's rug...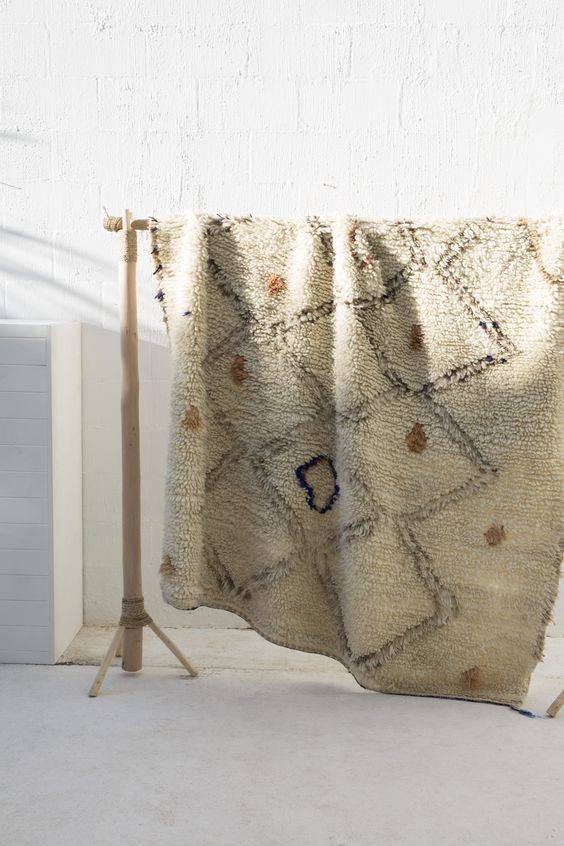 Interested in recreating this rug for your unique space? Send us an email at hello@raharoho.com and we can run you through the process!
---
A few best sellers to give you an idea of what our weavers can do!
Leave a comment